Amber Marshall Heartland Happenings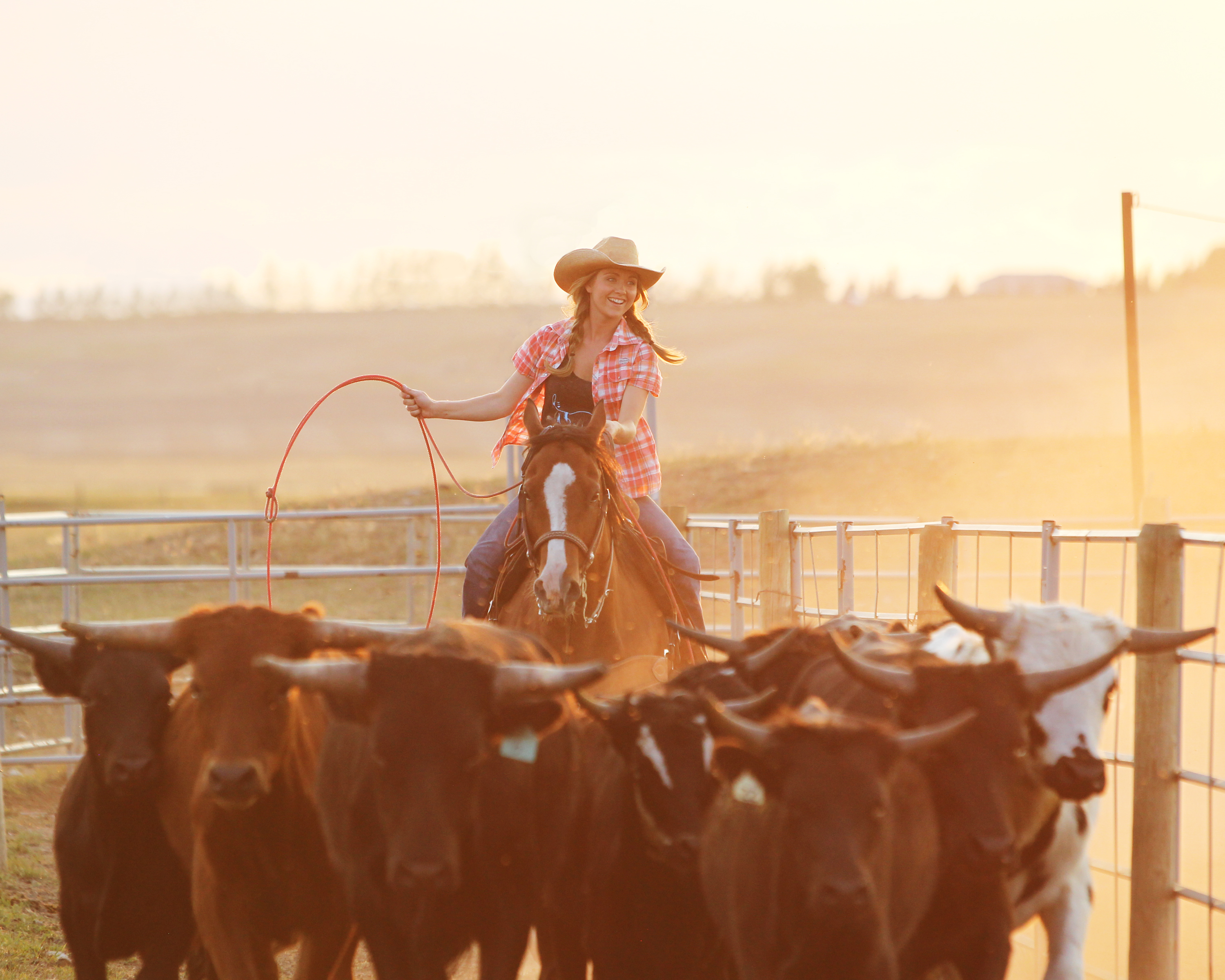 WELCOME to our new weekly blog of CIS Magazine sharing Amber Marshall's happenings on her farm and week of filming Heartland!
We first featured Amber and the cast of Heartland on our cover way back for our 2017 NFR/December cover! And we had so much wonderful response that we wanted to keep you updated weekly of her life on her far and filming the popular series, Heartland.
View this post on Instagram
ost shared by Amber Marshall (@amber_marshall_farm)
View this post on Instagram
View this post on Instagram
Latest posts by Cowgirls In Style
(see all)