Back At The Ranch With Callison Ranch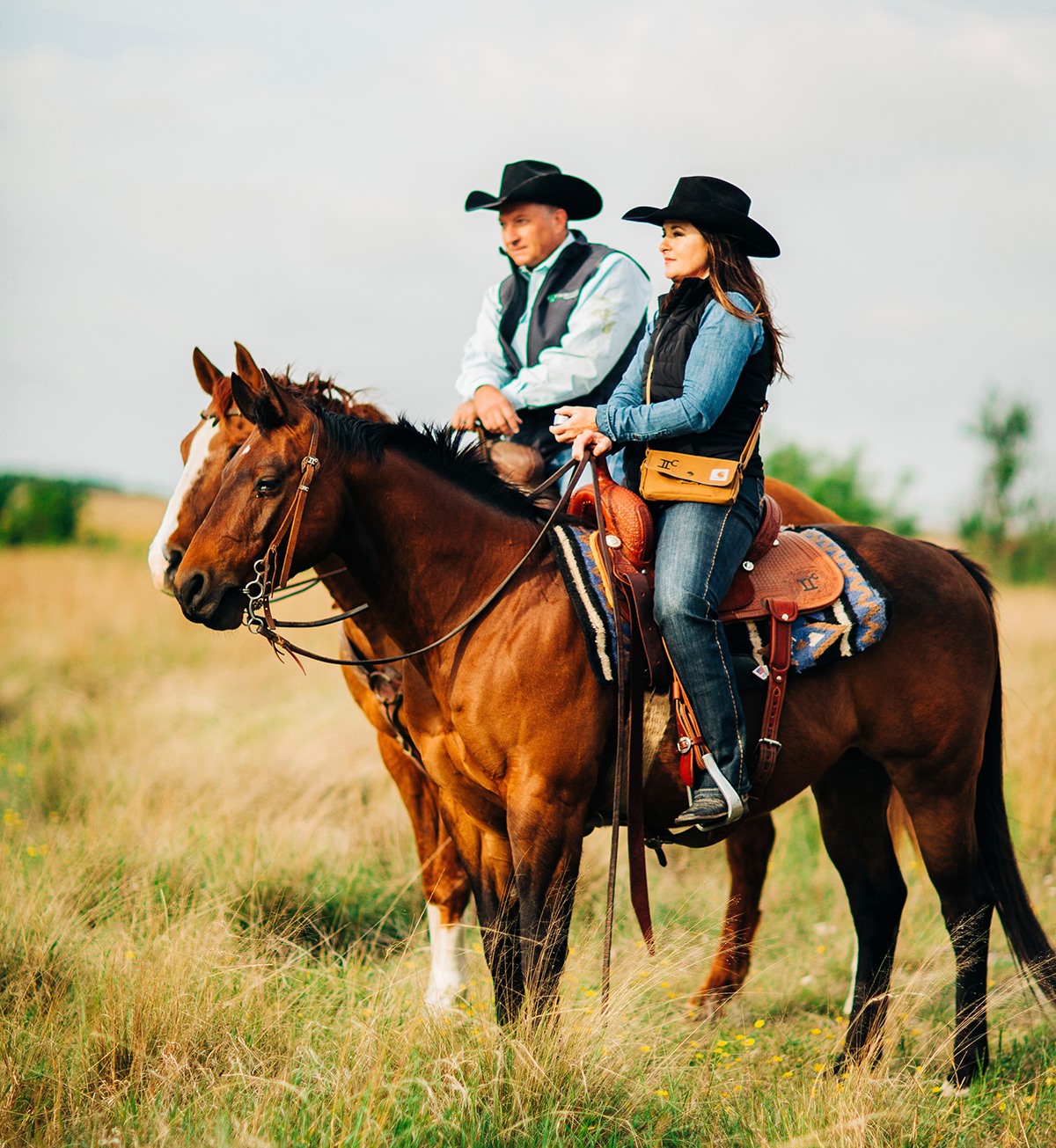 Families want to know where their beef comes from and how it was raised. Roger and Nikki of Callison Ranch love sharing their ranching way of life and ranch-raised beef with families across the country.
We had the opportunity to feature Callison Ranch in our current issue of Cowgirls In Style Magazine and what an honor it was! Here are just a few of the highlights!
Roger and Nikki are each from generations of ranching families. Roger grew up helping his father and grandfather care for their cattle herds. McCoy Ranch in southern Oklahoma was the childhood home of Nikki and her four brothers. Her parents' ranch motto was "Raisin' Kids, Cattle and Quality Horses." Both Roger and Nikki left the ranching way of life until they met each other…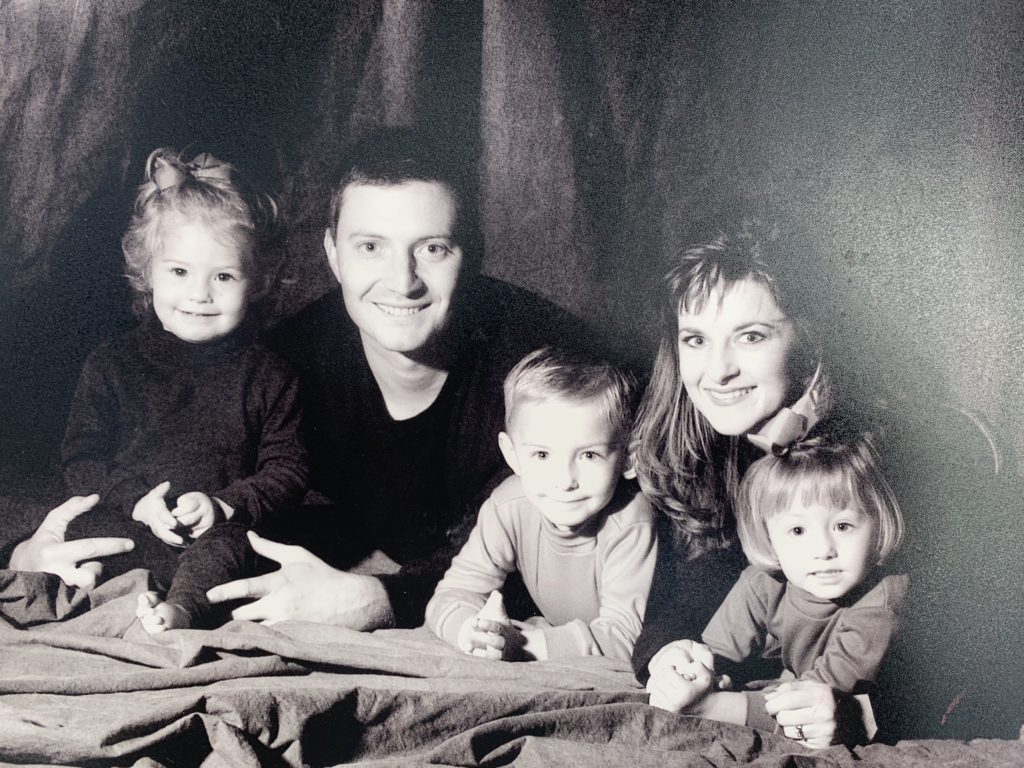 Now, 20 years later, Callison Ranch raises beef from start to finish and ships their premium dry-aged product right from the ranch to families coast to coast. The Callison Ranch Market will open on the ranch very soon, giving people an opportunity to make the valuable connection with their food and its source. It will be a place where visitors can buy great beef, see the ranch and meet the ranchers who love serving families. The market will also include other local goods and premium products thoughtfully sourced. The Callison's have added a large patio overlooking the ranch creek for smoking beef and entertaining families, sharing the life they love.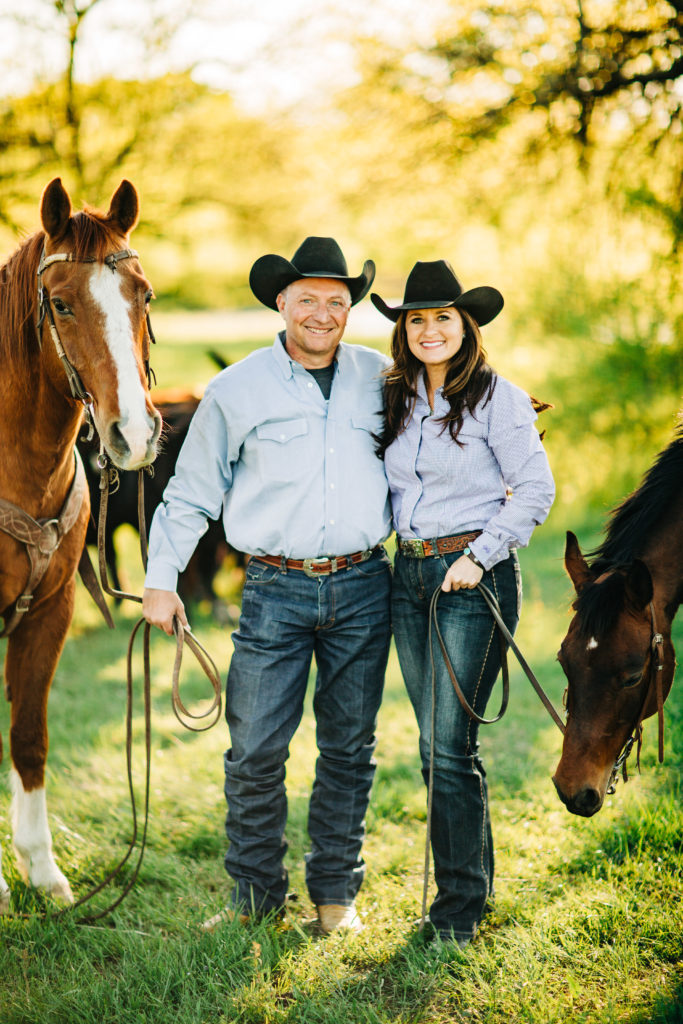 Their cattle are grass-fed, grain-finished and ranch-raised from start to finish. There are no shortcuts. As Nikki states, "We diligently care for our cattle and the land they enjoy. We are organically minded and GMO free whenever possible. Our cattle graze wide-open fields and drink fresh water their entire lives. From our pasture to your plate, you can confidently know where your food comes from and how it was cared for."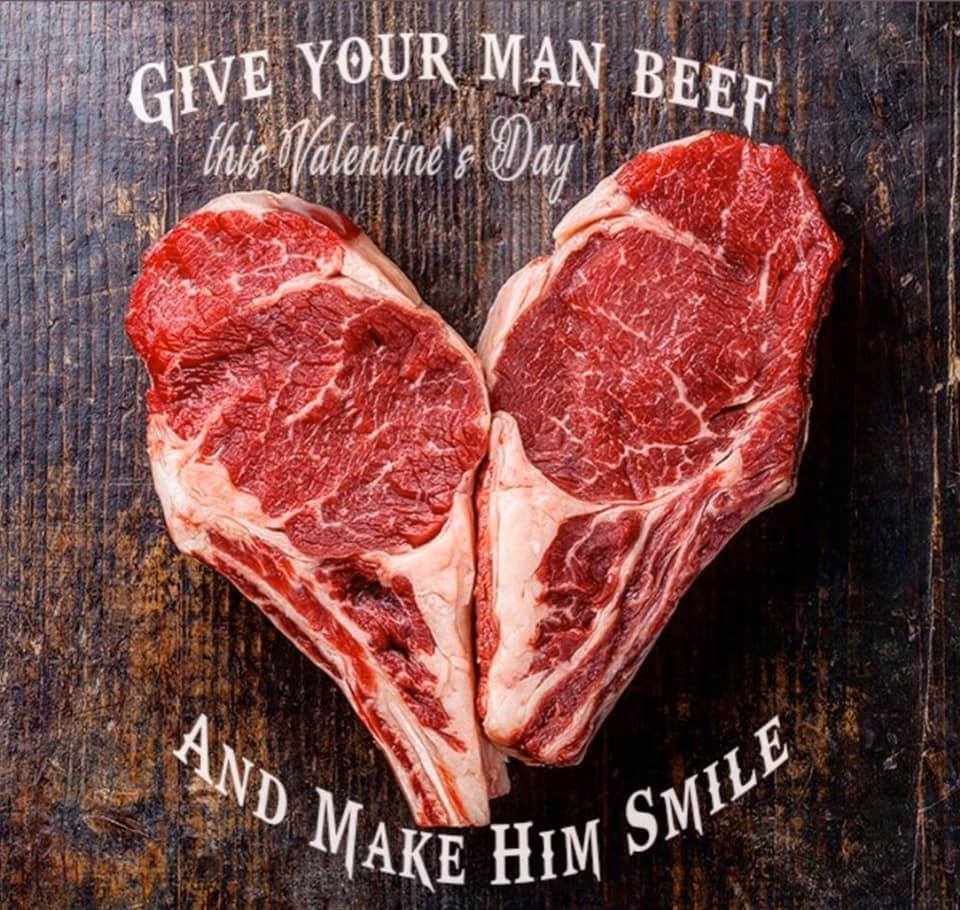 You can follow the day to day of their ranching, family life and business on their social media. Also updates of when the new market opens at:
Instagram: @callison_ranch_beef
Facebook: Callison Ranch Beef
www.callisonranchbeef.com
Latest posts by Cowgirls In Style
(see all)