Downton Abbey Fans? Sequel Film in Theaters This Christmas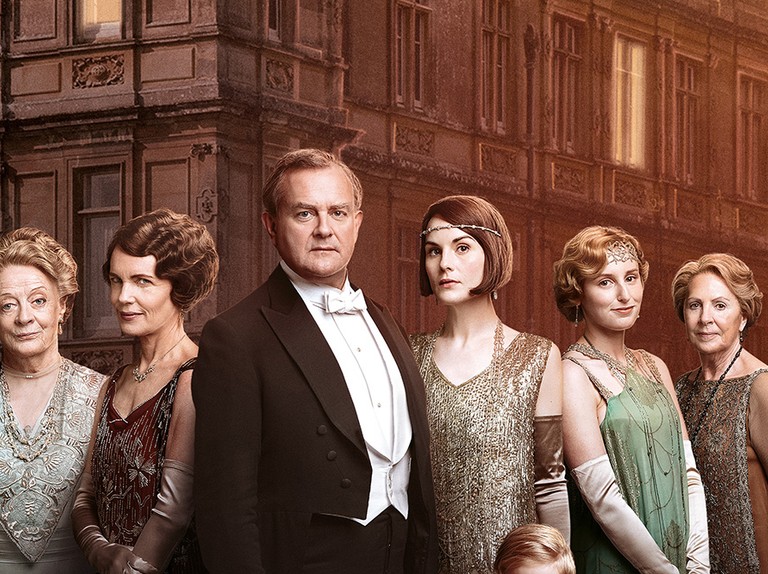 Downton Abbey went off the air in 2016 and fans were hoping there would be more from the Crawley family, and their help staff of the series. In 2019, came a full feature length film that brought back the famous family and so many of the beloved staff.
CIS Magazine has found out that a sequel is in the works! Producer Graham Neame confirmed this information. "We're working on what the story is, and when we might be able to make it. But it's the same as the first time around: We have to try to get everyone back together again. And that was very challenging," he told The Hollywood Reporter in November 2019.
So for those of you die hard Downton fans, you can rest assure that a sequel will be in the works. There will be a few new faces in the cast. Per Focus Features, "The original principal cast will all once again return for the second film," and there will be new characters as well. Hugh Dancy, Laura Haddock, Nathalie Baye and Dominic West will all join the cast.
It is also said to be funny. "If you promise not to tell anyone, I'll let you know that we've seen a script… The script for a second film is there. We've seen it, it's very funny!" he said in an interview with a British talk show last year.
So, we will be waiting anxiously for the coming holidays! More to come!
Latest posts by Cowgirls In Style
(see all)