Kelly Clarkson Sings Her Own Rendition of I Hope You Dance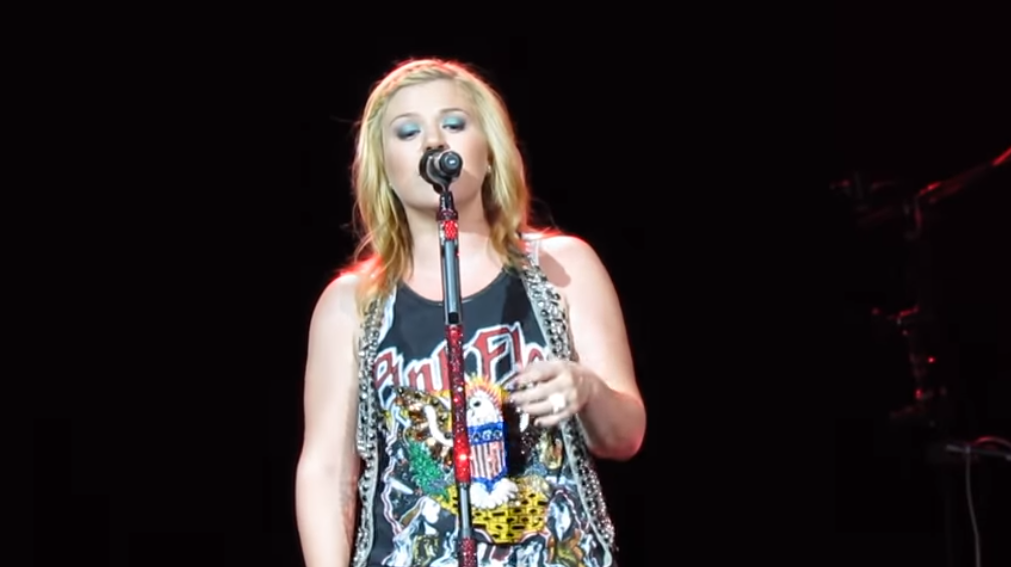 Kelly Clarkson takes a crack at Lee Ann Womack's popular single, "I Hope You Dance." Which performance do you like better?
To many of us, it doesn't seem like it's been twenty one years since Lee Ann Womack released the heart-felt single, "I Hope You Dance." Womack released the single written by Mark D. Sanders and Tia Sillers back in 2000.
The song reached the top spot on the U.S. Hot Country Songs chart and crossed over to secure the 14th position on the all-genre Billboard Hot 100. It later went on to win a Grammy for Best Country Song.
Fast forward 12 years and American Idol winner, Kelly Clarkson debuted her own arrangement during a 2012 show in Camden, New Jersey. Now, eight years later, Clarkson decided to revisit "I Hope You Dance" for the "Kellyoke" segment of The Kelly Clarkson Show. The crowd cheered. What arrangement do you like better?
Clarkson's performance is below…
Latest posts by Cowgirls In Style
(see all)