The Adventures Of Scout's Trail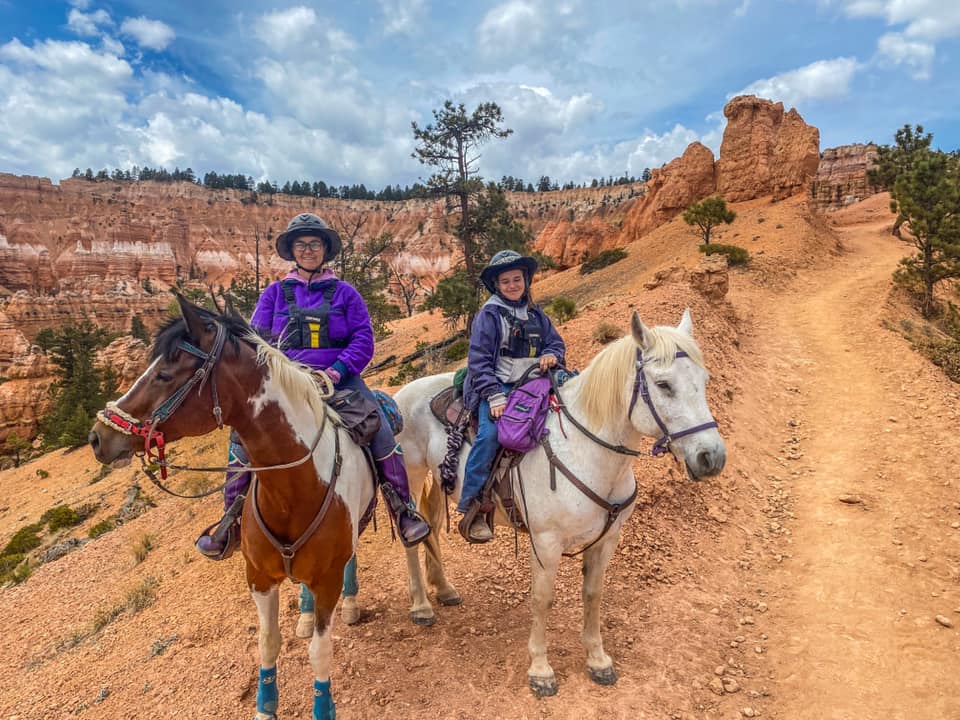 Living the dream… Mother and Daughter, Michelle and Scout (12) Murphy have been traveling the world, mostly on horseback with rescue animals. They started this
journey to improve their mental health and they are happy to say, it worked…
We found a great social media account that we LOVE to follow. If you love seeing the world on horseback, you will love the social media account, "Scout's Trail." Follow them on both Facebook and Instagram. Share in their adventures as they travel the nation on horseback. We left it in Scout's words as she talks about their adventures…
"My mom and I traveled the world (I have been to 11 countries so far) for about 4 years. On August 15, 2019, after selling our farm on Cape Cod, we hit the road full time. We live in a tiny home (truck camper) and tow our horses. We are seeing America by horseback! I have always been home schooled. It is primarily done through experiential learning with travel and culture providing endless opportunities for learning. I also have dealt with anxiety and depression and have fought my way back to a happy life. The road, the animals and nature is the place for me. We mostly camp and boondock in places where our trail dog is welcome. We would love to meet up and ride, especially if you have any kids who like to ride.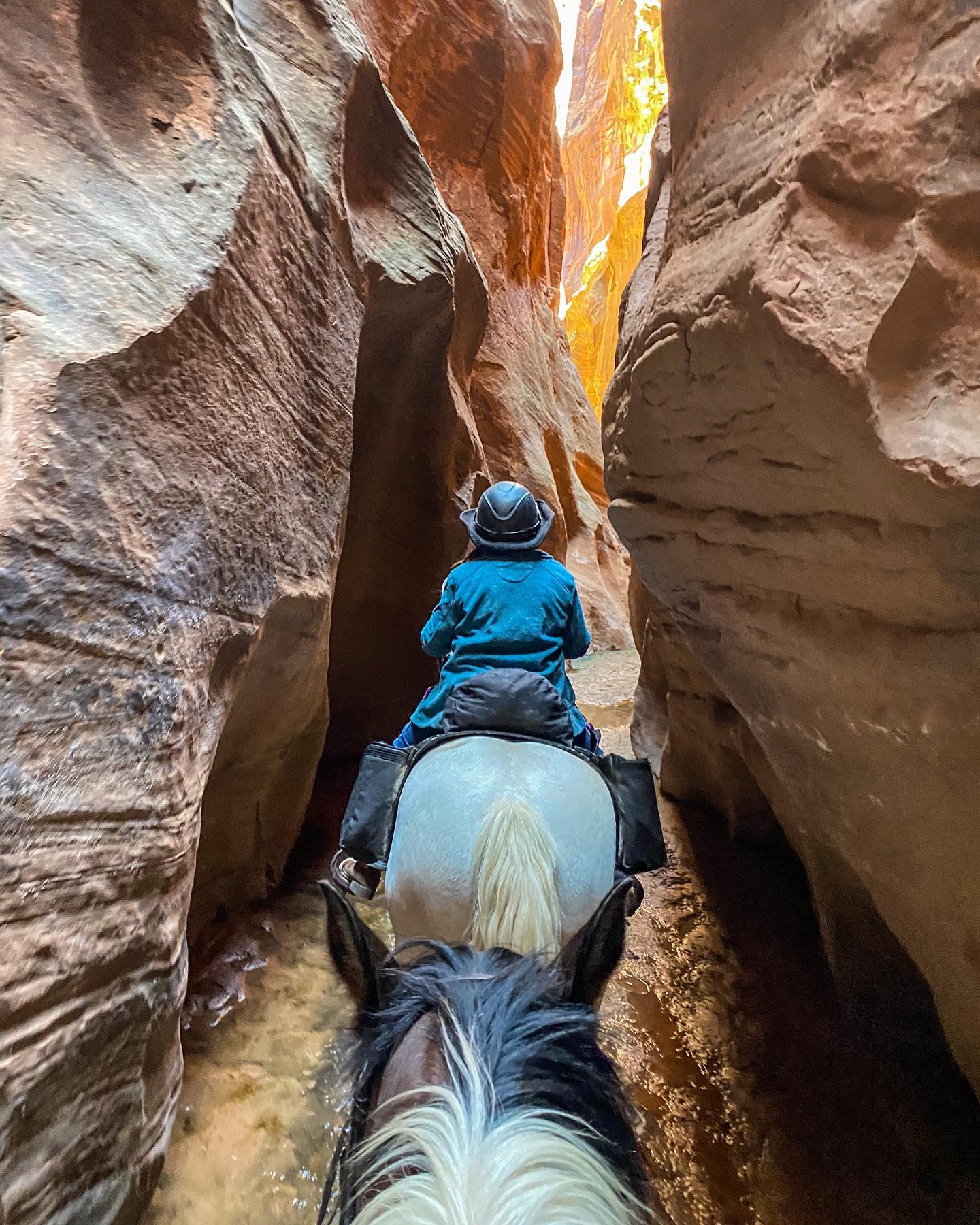 Mom and I are available to speak at your club, venue, event or gathering. We can speak on our lifestyle and adventures, unschooling, my recovering from a riding accident and controlling anxiety. Mom can also teach wilderness medicine and how to stay safe and prepared in the backcountry.
I go to the school of life. Experiential learning as we travel. My first 10 years were spent on Cape Cod in Massachusetts. I was able to see, every year, right whales in Cape Cod bay. There are only about 500 left in the world.
While spending time in southern Utah we went in search of California Condors ( 9 1/2' wing span!). We found them! We saw 4 at the cliffs where they have been released into the wild. Then, we found 16 more, at Navajo bridge. There are only about 500 left in the world.
Can you believe I have seen two different animals that are almost extinct?! The condors are making a come back. In the 80's there were only a few left in captivity and none in the wild.
DDT was the main reason for their original demise. Now it is lead ammunition from hunters. They are scavengers. Even crazier….they have been around since dinosaurs and used to be all over the USA!
One of the things we appreciate about living on the road is how welcoming small town rodeo grounds are."
Great Information For Traveling With Horses…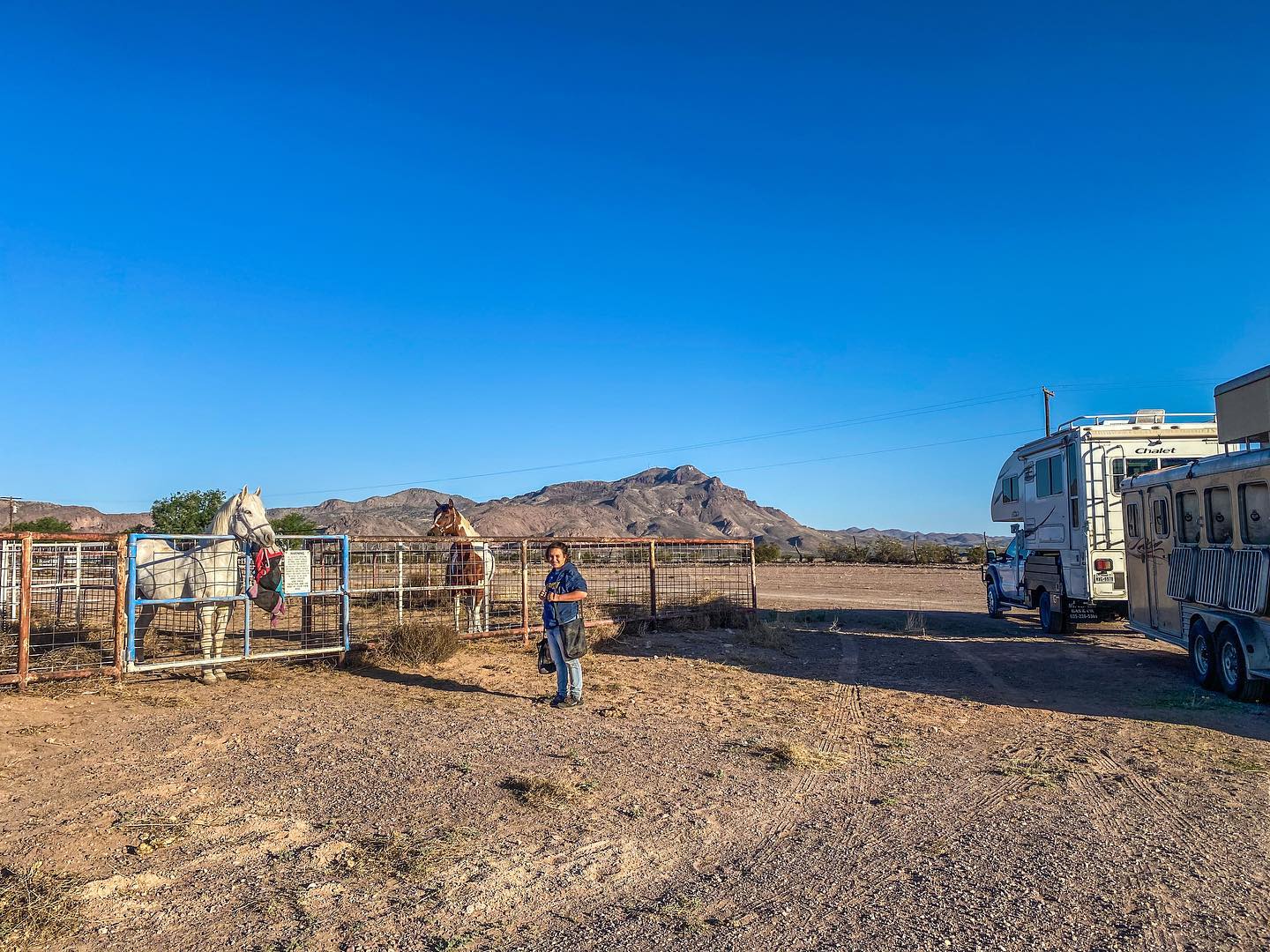 "Some of the friendly and convenient features of small town rodeo grounds are…water, gate not locked, super friendly people, arenas to run and roll, rough stock pens and easy access.
We are talking about local or regional fair grounds, not big ones that hold national events. The big ones are available if nothing is going on. They will have full hook ups and you will have to pay for each horse to have a stall. The small ones are free or practically free. You never know what you'll get until you arrive. There could be grass in the pens or filled with tumble weeds! There will always be room to flip up your high ties if you don't like or they don't have pens.
To find these places do a search on Google Maps. Search for rodeo or fair grounds in the towns you'd like to layover.
We've always had a great experience and met friendly people eager to help. Always remember to leave it cleaner than you found it."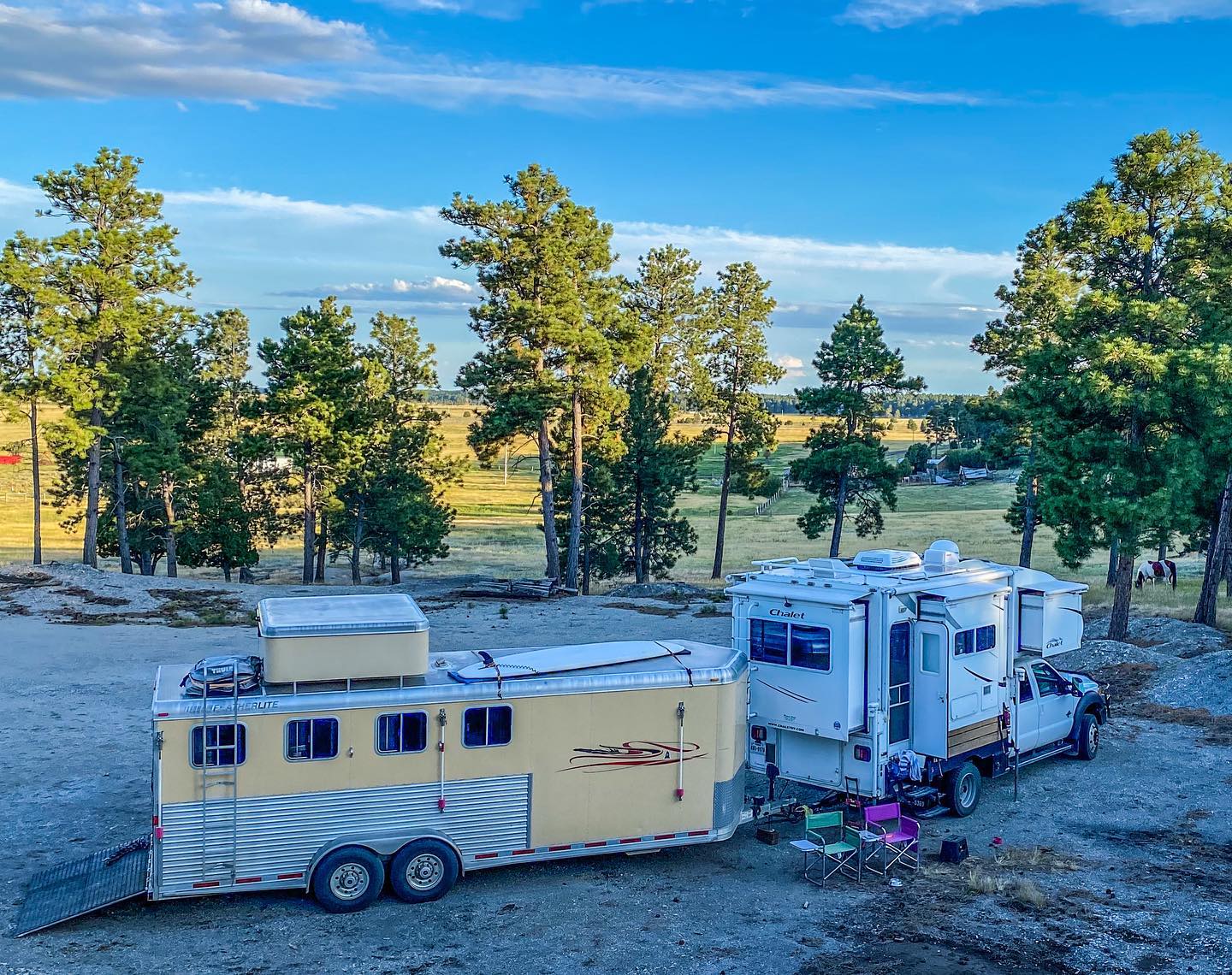 Follow Scout's Trail on Instagram HERE!
Follow them on Facebook HERE!
Get the book A Magical Friendship Journey HERE!
Latest posts by Cowgirls In Style
(see all)