Kristy Lee Cook, T.V. Host, Music Artist and Wife and Mother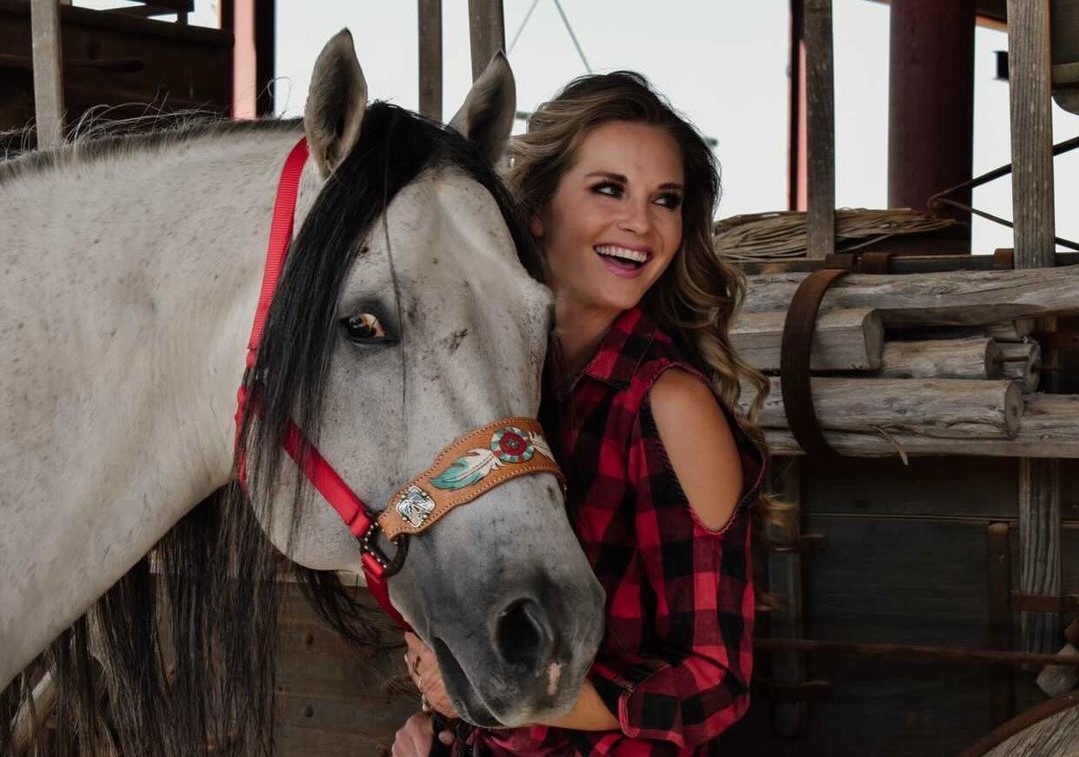 Kristy Lee Cook graced the cover of our summer issue of Cowgirls In Style magazine back in 2013, after she placed seventh in the seventh season of 'American Idol.' We caught up with the singer, television personality to see what is new in her life.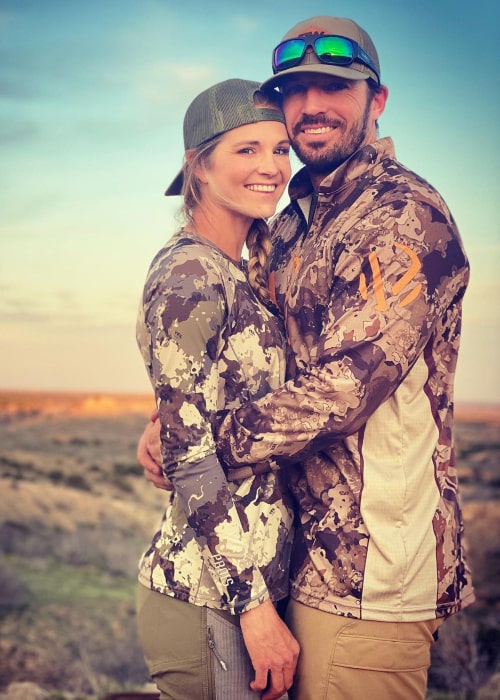 With 148 songs released and 3 albums under her belt, the now wife and mother is busy tearing up the dirt co-hosting The Sportsman Channel series, "The Most Wanted List" with husband, Lee Orr. She now lives with her husband and son in Amarillo, TX.
She's currently hosting with her husband the series, The Most Wanted List while raising her son. She tells us that she has been training some great barrel prospects as well!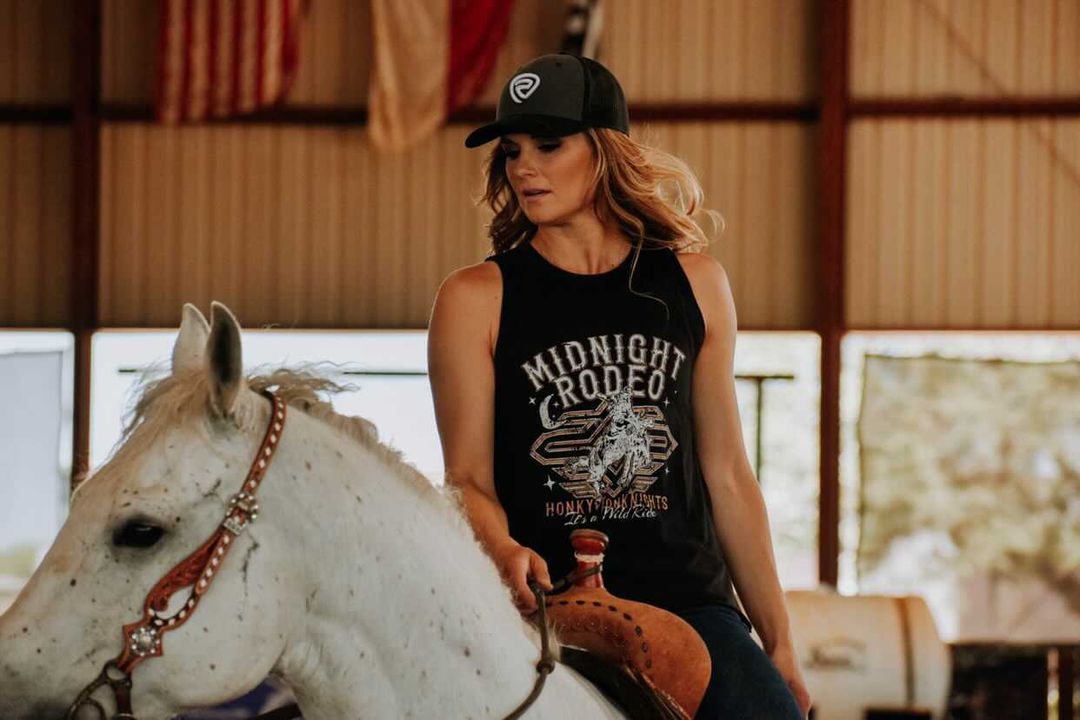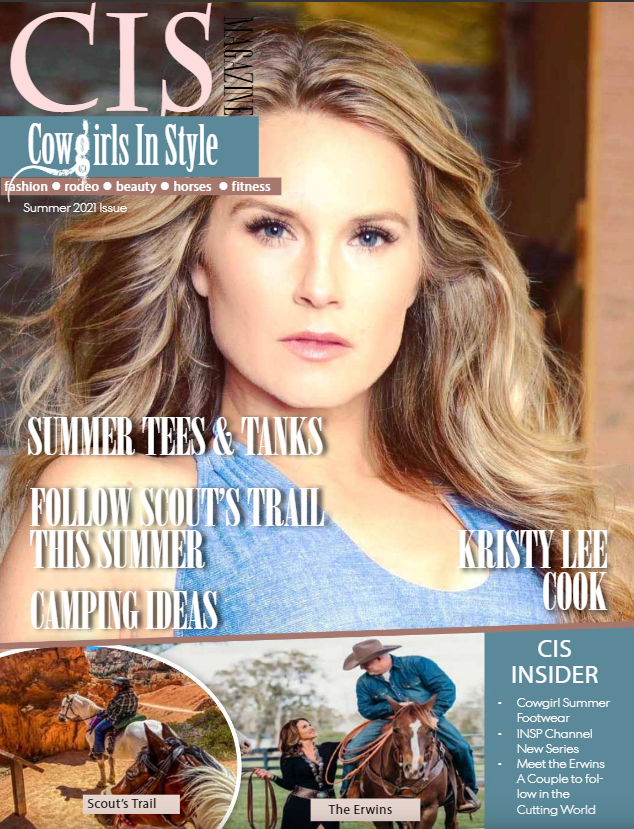 Latest posts by Cowgirls In Style
(see all)