Season 15 Of Heartland Has Started Production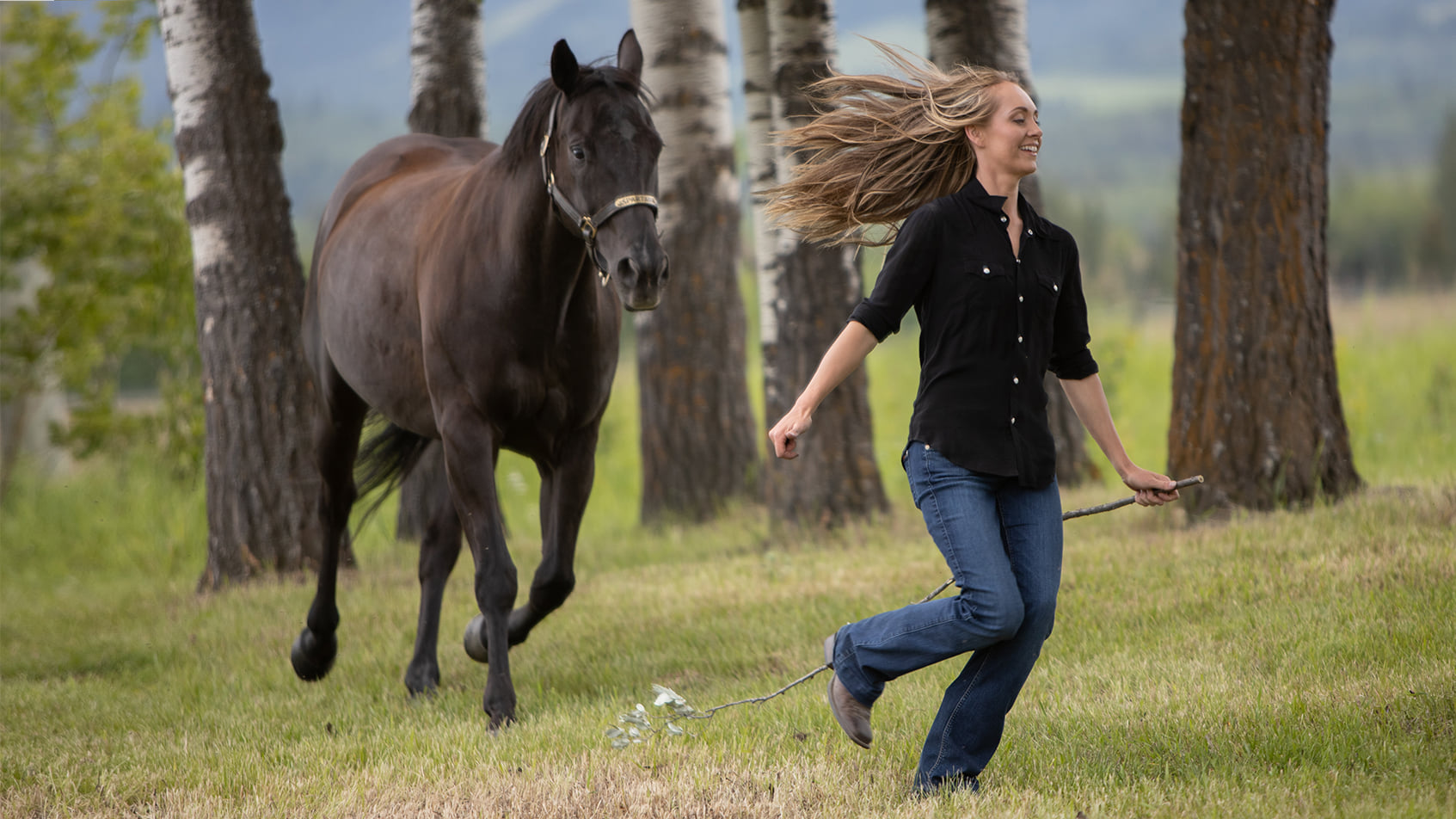 If you haven't already heard, there will be a season 15 of Heartland and they started production yesterday!
We found out on the CBC Heartland blog that on Monday, June 7, they announced that production had started on the 15th Season of Heartland. We were so excited to hear the news as we know many of you were! A little bit of a peak behind the scenes, we were excited to find out that a few of the regulars were on set this week, including cast members, Amber Marshall, Michelle Morgan, Chris Potter and Kerry James have all been working this week.
Heartland is currently the longest-running one-hour family drama in Canadian television history. And we can't wait for Season 15!
View this post on Instagram
To tide you over until Season 15, here are some behind the scenes from Season 14!
Latest posts by Cowgirls In Style
(see all)