Native American Treasures From Ol' Yellow Horse Mercantile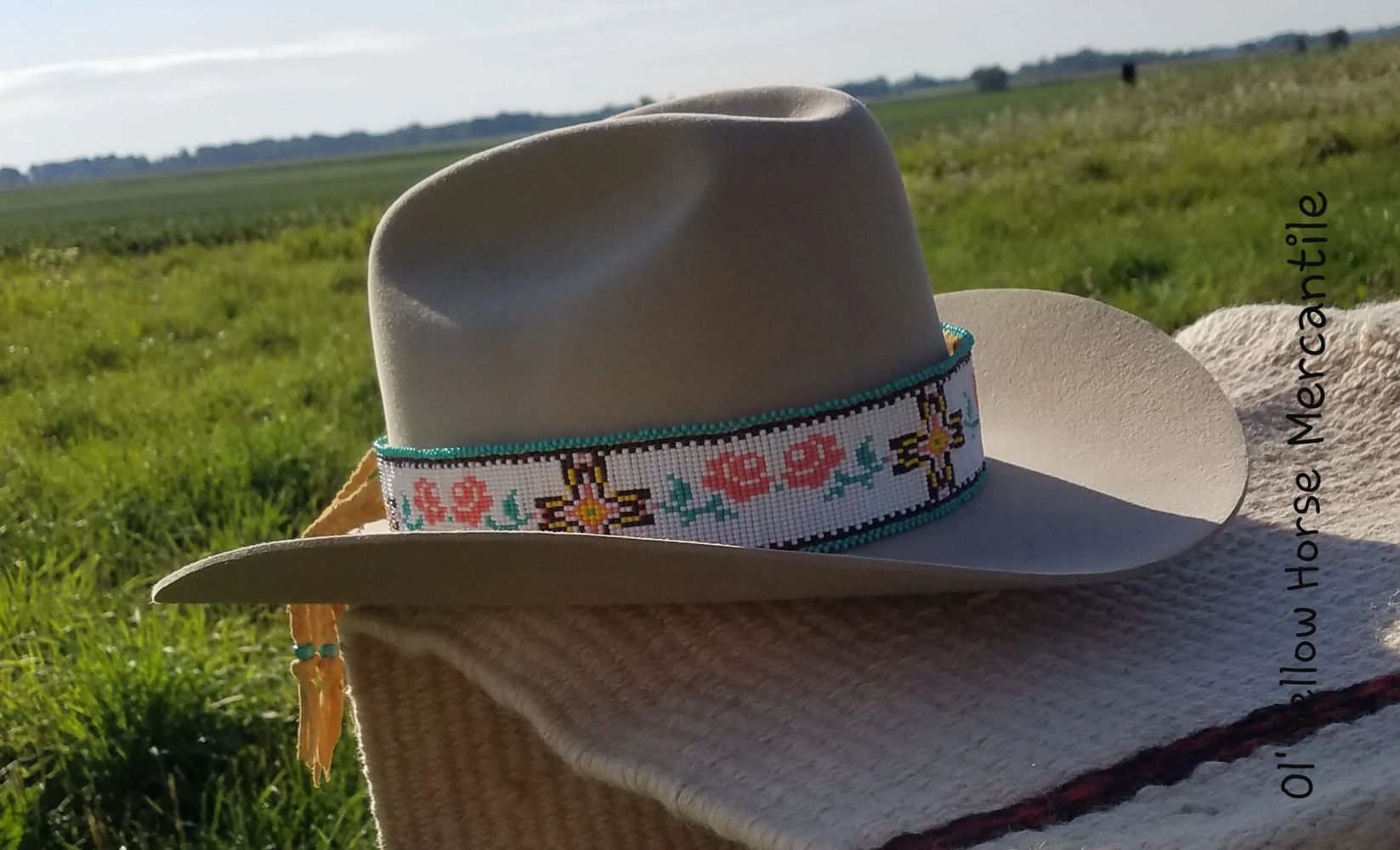 Some of the most beautiful Native American treasures are found at the Ol' Yellow Horse Mercantile…
I was sold on Ol' Yellow Horse Mercantile back in 2018 when I bought a pair of her beaded Native American Earrings. These earrings were exactly what I was looking for. Beaded Native American style with gorgeous colors. These earring to this day are my most comfortable earrings I have ever bought.
A little background behind Ol' Yellow Horse Mercantile…
They are family owned and operated and work together but also have our own individual shops. Their goal at the Mercantile is to be an on-line version of the old mercantile stores from long ago. Some of the items you will find are Western -Native American jewelry & decor, heirloom  seeds, herbs, soap, salves, vintage treasures and nature greeting cards.
Some of their gorgeous work…
And Homemade Soaps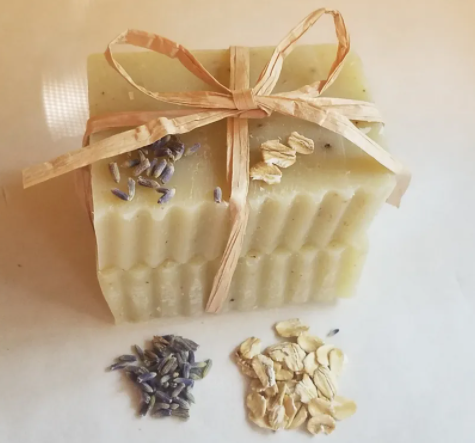 Latest posts by Cowgirls In Style
(see all)