Hobble Creek Ranch Is For Sale For $48,000,000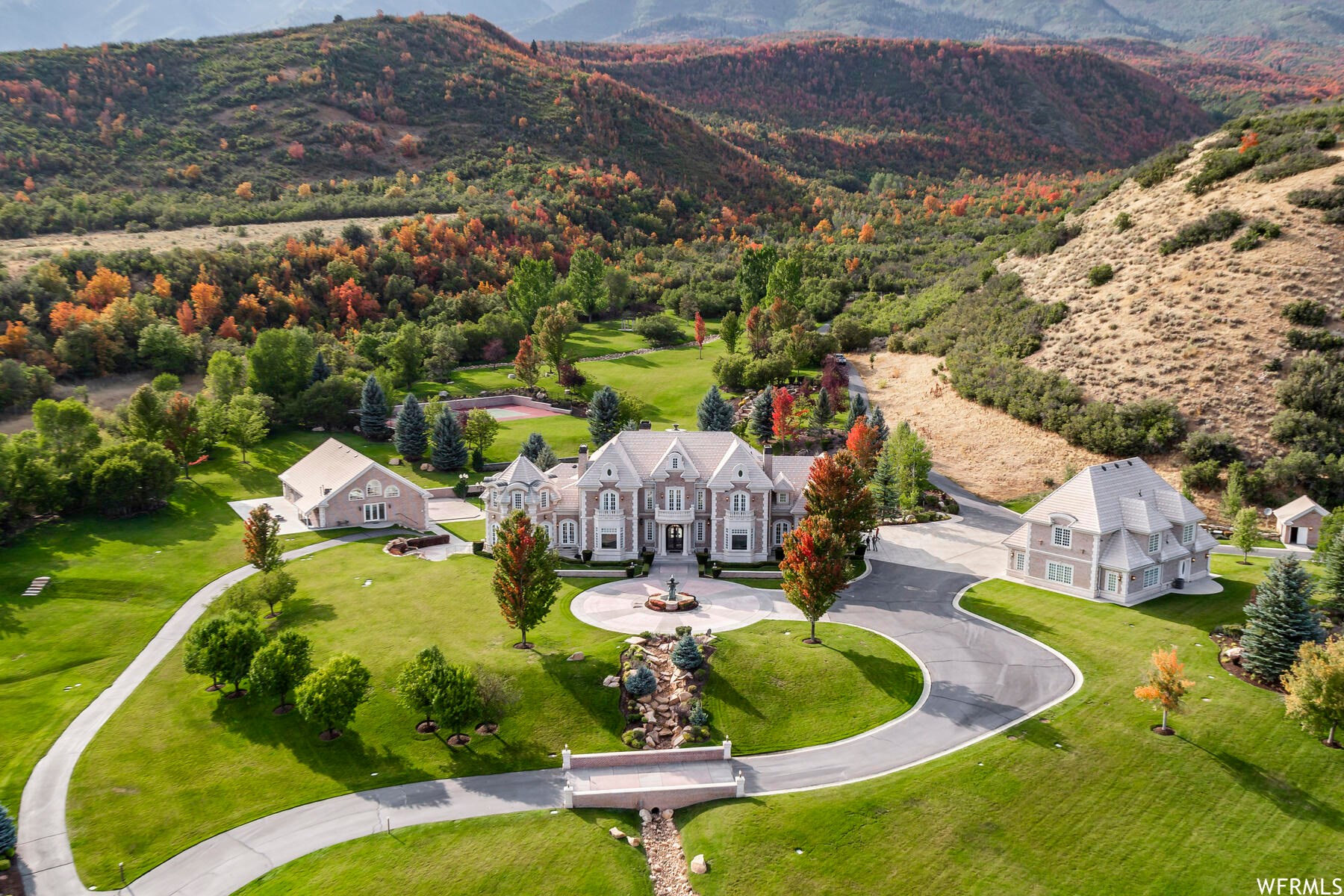 Got a chunk of change? Then beautiful Hobble Creek Ranch in Northern Utah is for sale!
Hobble Creek Ranch is one of the most magnificent properties in the American West. It offers a truly unique proposition-a stunning estate home with a backyard playground extending over 3,387 acres (over 4.5 miles wide) of spectacular recreational lands. The property has substantial water rights with several ponds and it controls access to over ten thousand acres of forest service lands. The ranch varies in elevation from 5,700 feet to over 9,100 feet and has extensive roads and trails that provide access throughout the property. Hobble Creek Ranch is ideally suited for cattle and horses, while the big game elk and deer hunting opportunities are incredible. The home is securely positioned behind two gates and is surrounded by nearly twenty beautifully manicured acres. Every element of the home was built to the highest standards, and the finish work and detail are unrivaled. The location is really special. You feel like you are miles and miles away from anyone, yet there is a golf course ten minutes away and a grocery store fifteen minutes away. Hobble Creek Ranch is situated at the end of a paved road in Hobble Creek Canyon, which is about an hour from Salt Lake City and Park City, and about twenty minutes from a private airport. Additional information can be provided to qualified buyers.
Listing provided by: Summit Sotheby's International Realty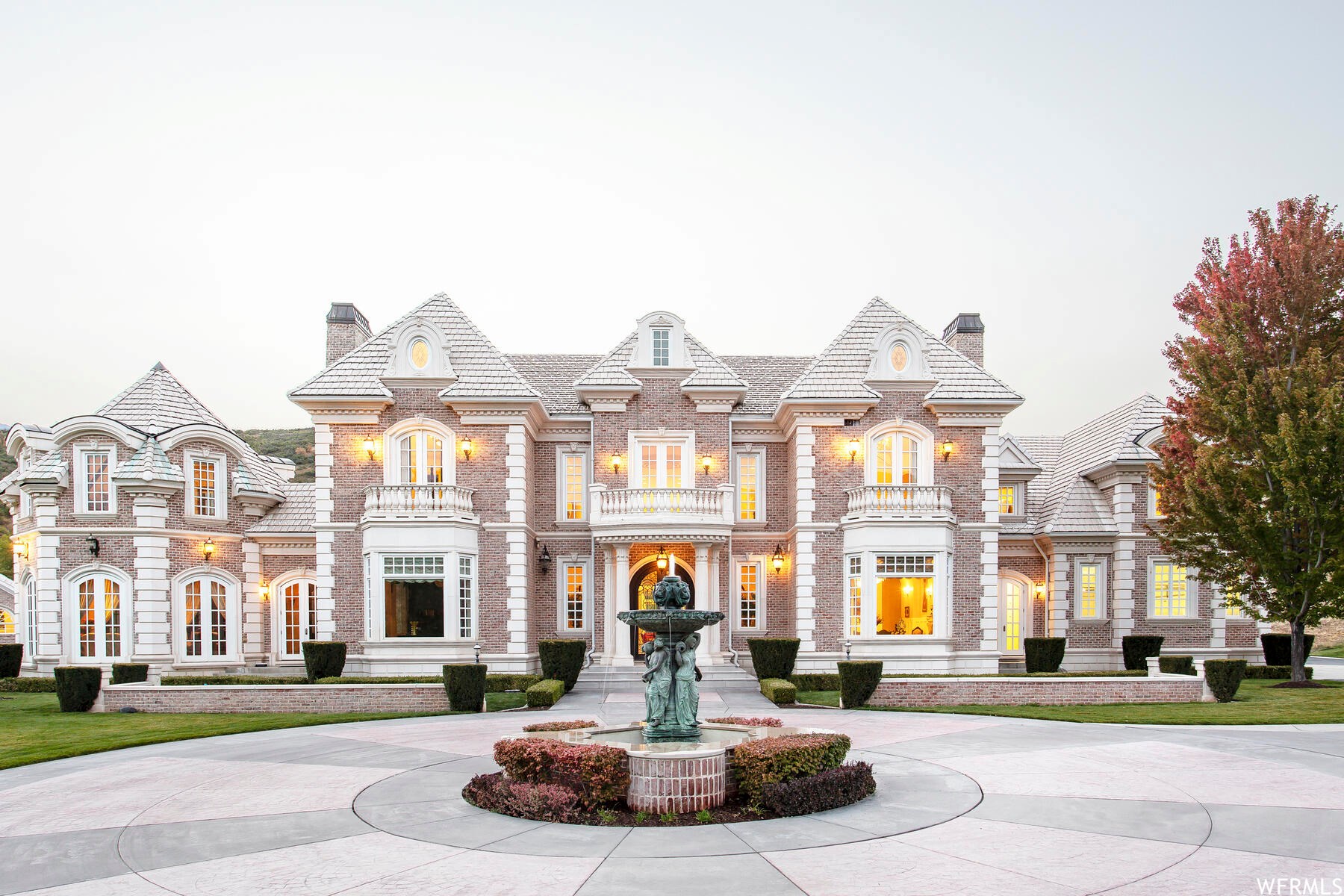 PROPERTY FEATURES:
Luxury Home
Tennis Court
Movie Theatre
Pool House
Hunting Property
Ranch
Gated Entrance
Paved Road/ Driveway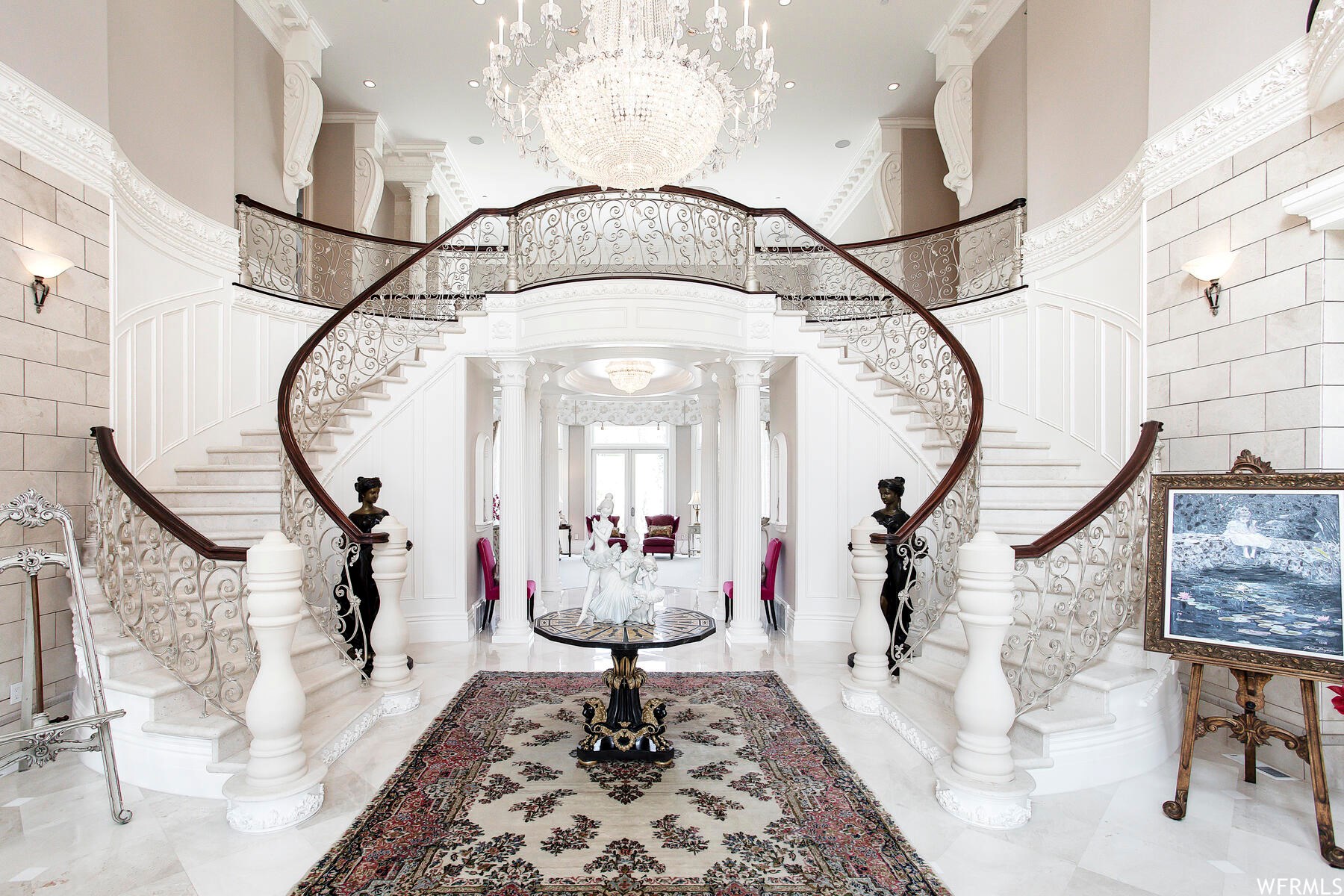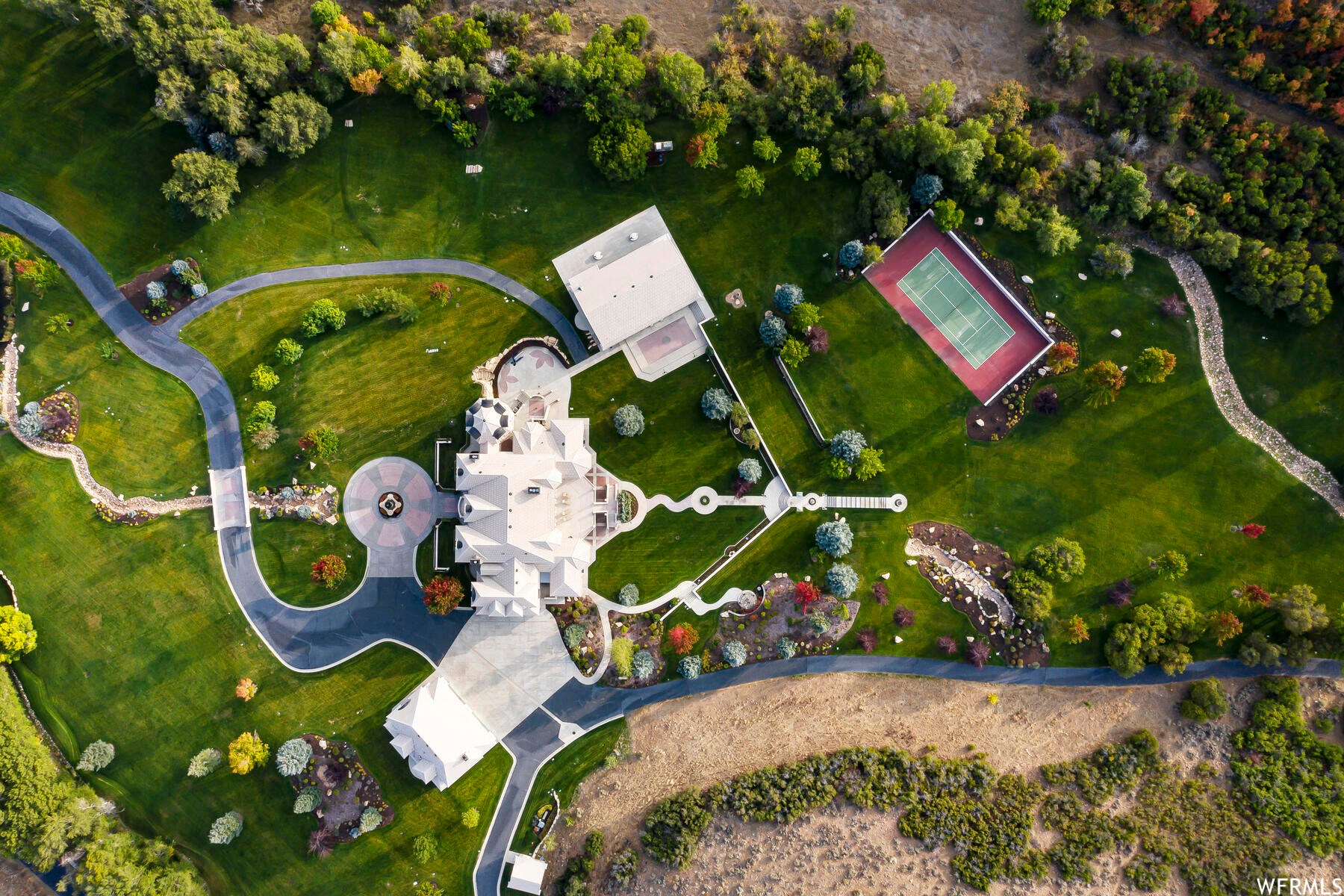 For more information on this property, click here!
Latest posts by Cowgirls In Style
(see all)