Shea Fisher and Tyson Durfey Welcome Their First Cowboy!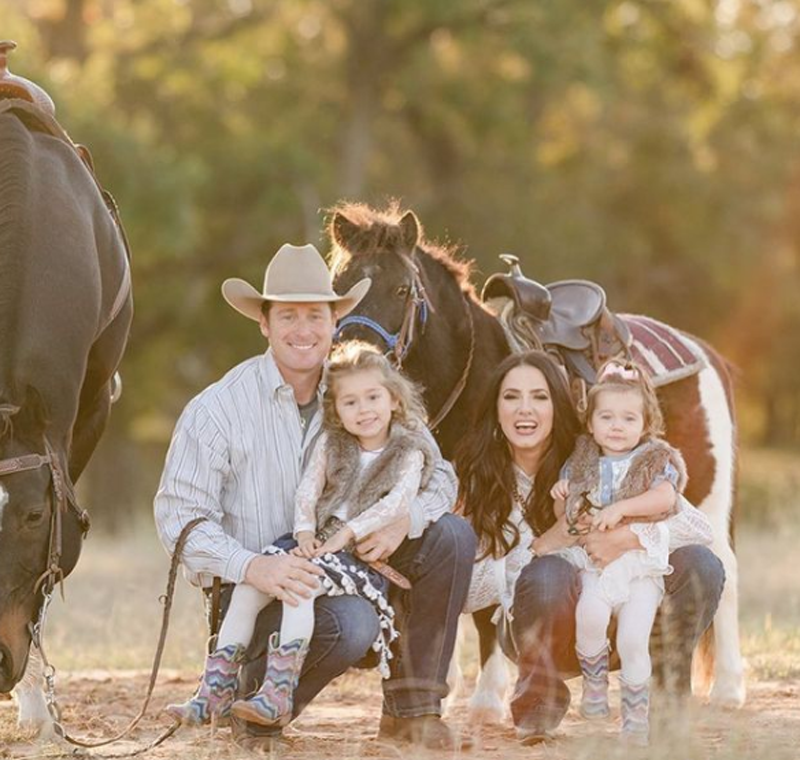 On June 16th we shouted a congratulations out to Shea Fisher and Tyson Durfey as they welcomed their first baby boy!
At 6:56pm 6/16/21 and 21 1/4 inches 7lb 6oz, Tyen Cross Durfey had arrived!
Shea first graced our cover back in September of 2012 and then we featured Shea and Tyson on our September 2015 Bridal cover!
Congratulations Shea, Ty and family!
View this post on Instagram
Latest posts by Cowgirls In Style
(see all)