It's All About The Horses on "When Calls The Heart"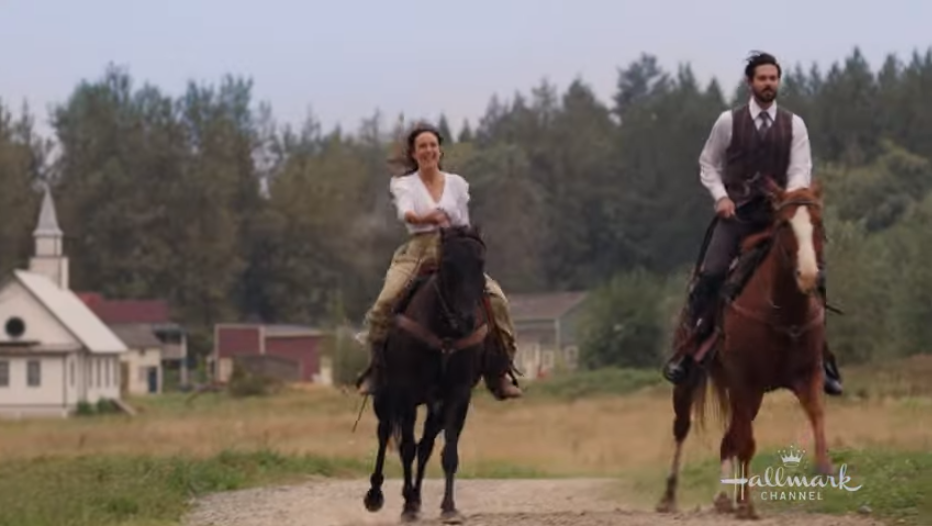 We love the series, When Calls The Heart, but let's talk about the horses…
Photos: Hallmark Channel
For the actors, they tell us that they get quite acquainted with the horses they ride.
Erin Krakow, who plays Elizabeth, introduces her horse Taylor who plays 'Sergeant.' Erin explains that you have to put a little more ooomf in your leg over the saddle when you have a prairie skirt or dress on. It's not like riding in your jeans or riding pants.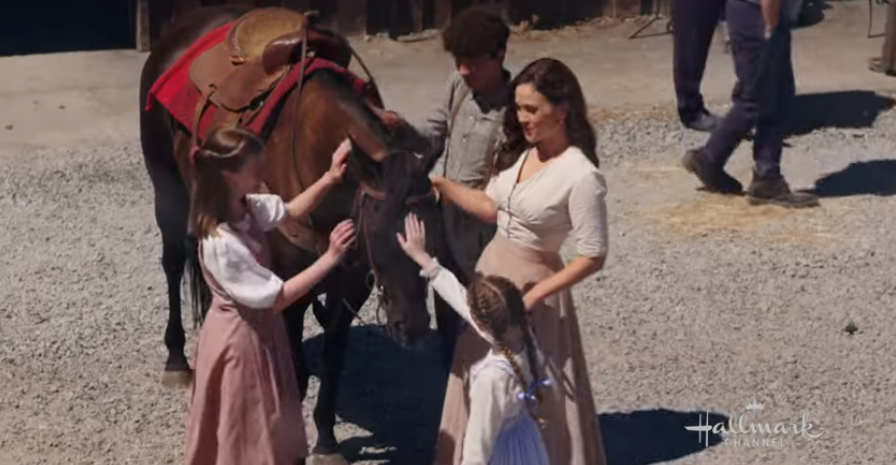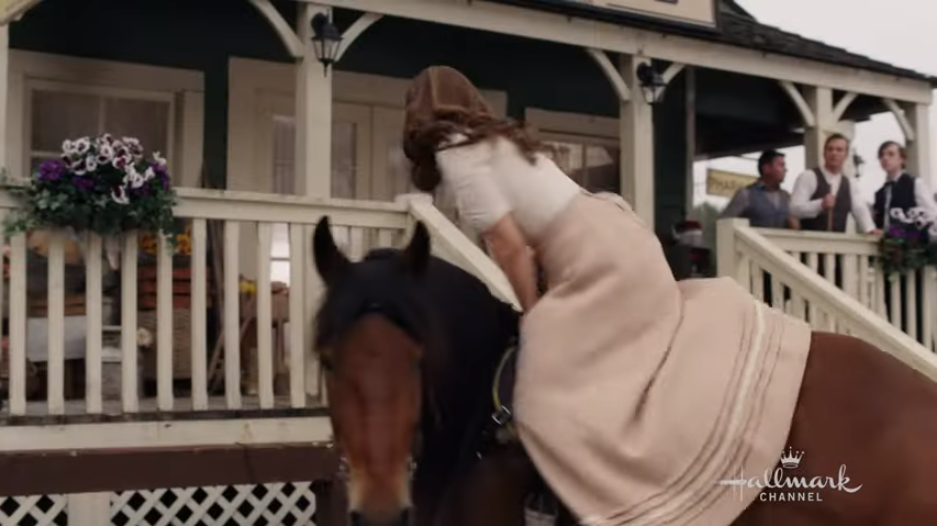 Kevin McGarry who plays Nathan rides, 'Robin' and says he is the largest horse he has ever ridden. Kevin is 6'3″ so they needed a large horse so that he didn't overpower the horse on camera.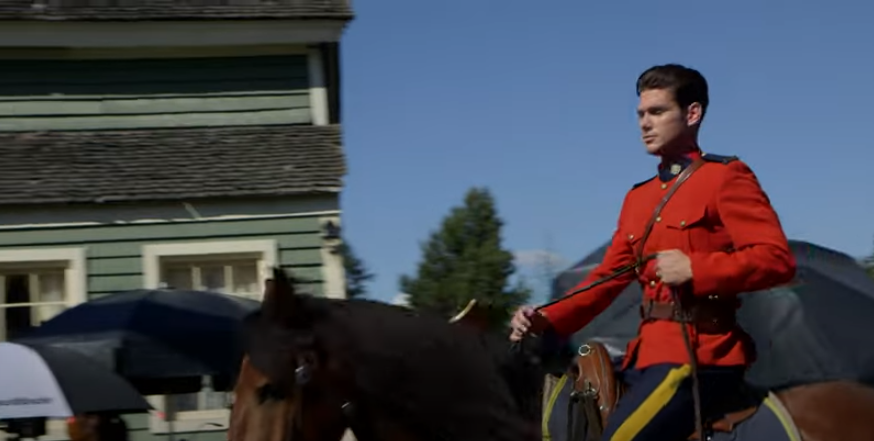 Jack Wagner plays Bill Avery and enjoys riding his horse immensely on the set. One of his favorite things about starring in When Calls The Heart.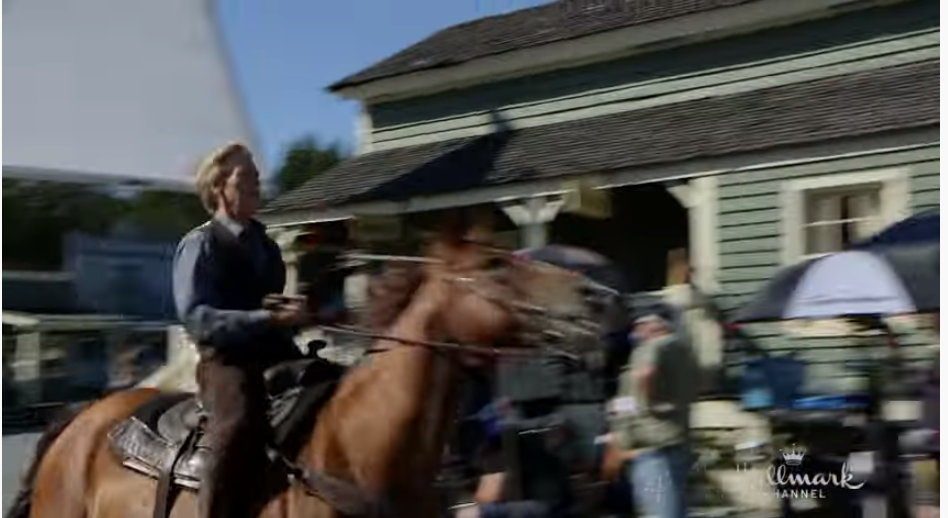 All of the actors on the set rave about the wranglers who help them ride and have taught them their riding skills. Jamie Payton is the head wrangler on set and Kerry Hansen is also one of the wranglers. They are the men who make it happen with the horses.
Hear the actors talk about their on camera horses below…
Latest posts by Cowgirls In Style
(see all)