What Happened to George Strait's Love Interest in "Pure Country?"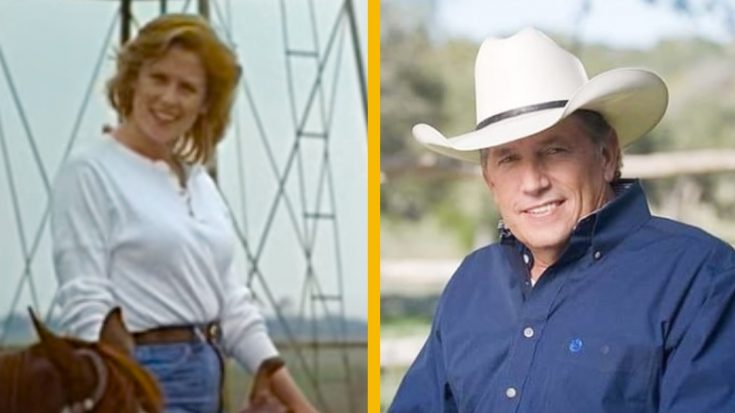 Actress Isabel Glasser became an instant star after portraying George Strait's Pure Country love interest, but where is she today you might ask?
Photo: Warner Bros. / YouTube, George Strait / Instagram
In 1992, Glasser found fame playing along side George Strait in this country romance epic. In the film, Wyatt "Dusty" Chandler, portrayed by Strait and falls in love with Isabel Glasser's character, Harley Tucker.
Following Pure Country, Glasser's career took off. She was immediately cast in the 1992 sci-fi film Forever Young, alongside Mel Gibson. Glasser continued to star in films such as, The Surgeon, Tactical Assault, and more.
Glasser continued to have a successful acting career into the early 2000s, the star has seemed to retire after her final role in the 2006 movie, Fireflies. Since then, Glasser has not been seen in the public eye and not much has been seen from her since.
Pure Country is one of my all time favorite movies. I have it on DVD and get it out once a year to watch. You can also stream it from many media channels now.
Enjoy the trailer below…
Latest posts by Cowgirls In Style
(see all)