The Walton's Are Coming Back To Television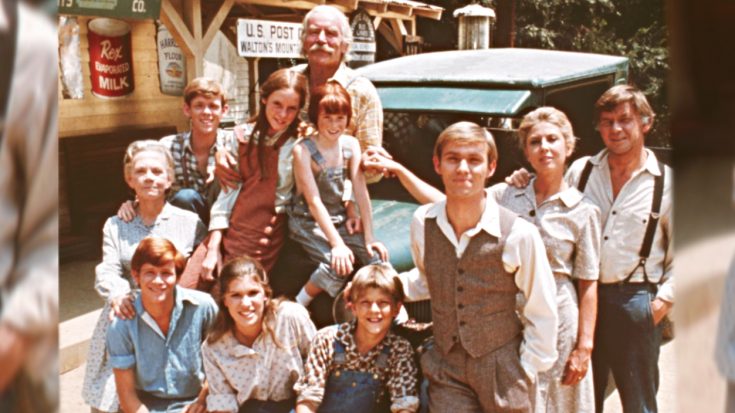 Calling all Walton's fans!
The 50th anniversary of this iconic series with the 1971 movie will be marked with a reboot. CW is launching a reboot of the classic film. It will be a made-for-tv movie, The Waltons' Homecoming. It is expected to premiere sometime in late 2021 and so far will include a returning cast member.
So far, Richard Thomas who played the oldest sibling, John Boy, will be returning for the reboot. The actor portrayed John-Boy in the 1970's series. He also starred in the show's original The Homecoming and television movies. CW says that Thomas will reprise his role of John-Boy in the voice actor role and will narrate the television movie. In the film, Logan Shroyer, known for his portrayal of young Kevin on This Is Us, will play John-Boy onscreen.
We'll report more when we get it!

Latest posts by Cowgirls In Style
(see all)