Heartland Will Premiere Season 15 This Sunday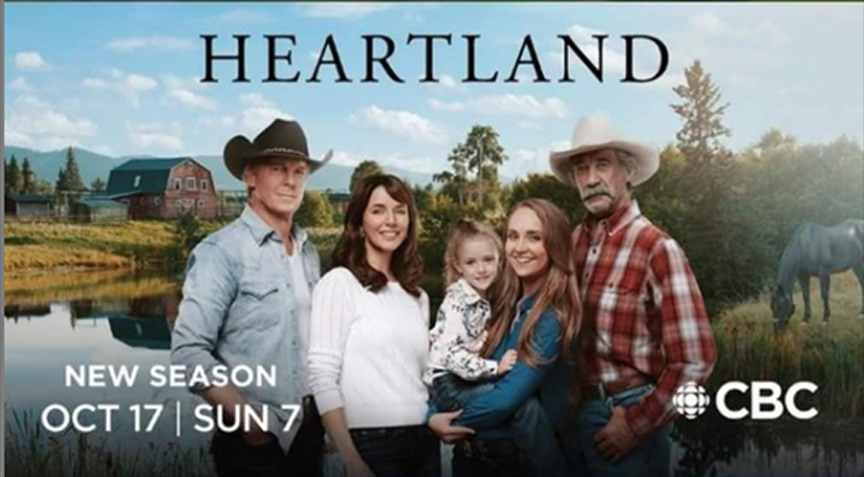 Well, if you live in Canada, the long wait for a new episode of Heartland is finally over. Sunday begins the 15th season of the popular Canadian family-drama. Don't miss the first episode of the new season this Sunday, October 17th at 7pm (7:30 NT) on CBC and CBC Gem!
If you live in the states, you'll have to wait a little longer. A few of platforms that feature the other seasons of Heartland in the states are, Hulu, Netflix, UPtv, and Philo.
Check out a sneak peek of Season 15 below, if you haven't seen it yet.
You'll also love the Heartland launch event below…
Latest posts by Cowgirls In Style
(see all)