Husband Builds Wife Her Dream Chicken Coop Wild West Town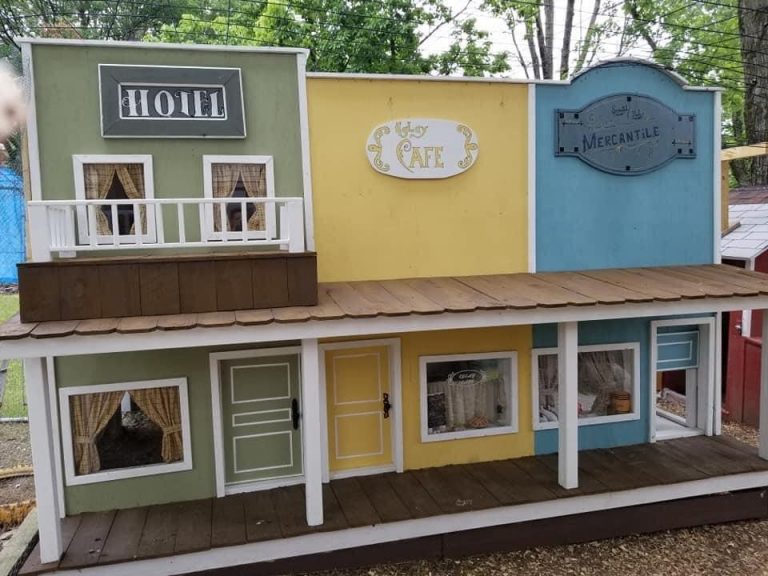 A husband builds his wife a favorite dream, a chicken coop wild west town.
One Missouri woman has such a great affection for her chickens that her husband made her dreams come true and  made her a coop that has become the envy of chicken lovers around not only the country, but world.
Mitzi Ballard's husband, Tracy, built her a chicken coop right out of the wild wild west, complete with a saloon, blacksmith shop, livery stable, and more. Tracy thought of absolutely every detail while building the small chicken town.
The saloon, owned and operated by "Rooster Cogburn," features curtains in the windows, "swinging" doors and hitching posts out front.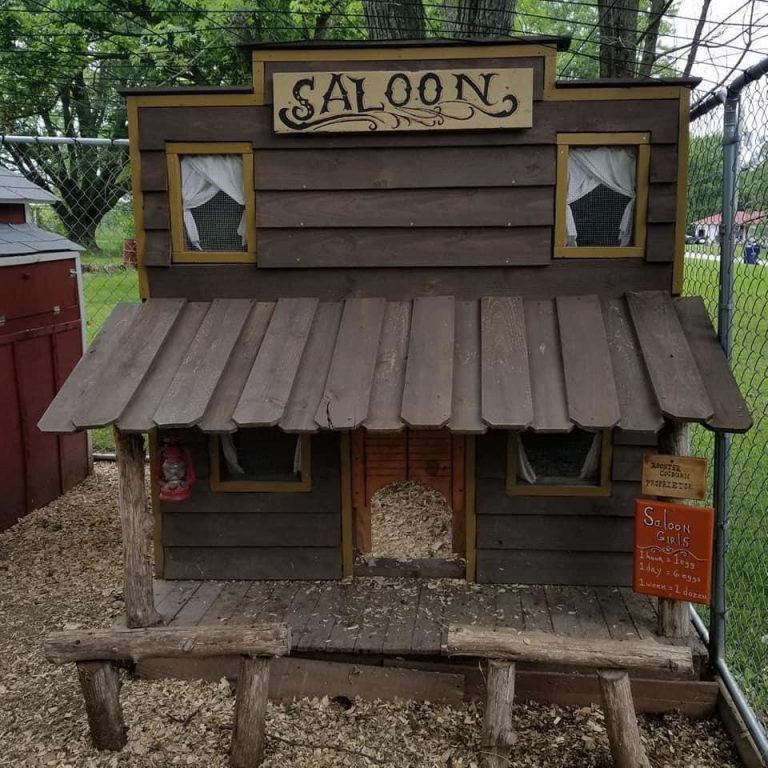 There is a livery stable and a drinking fountain for the beloved feathered friends…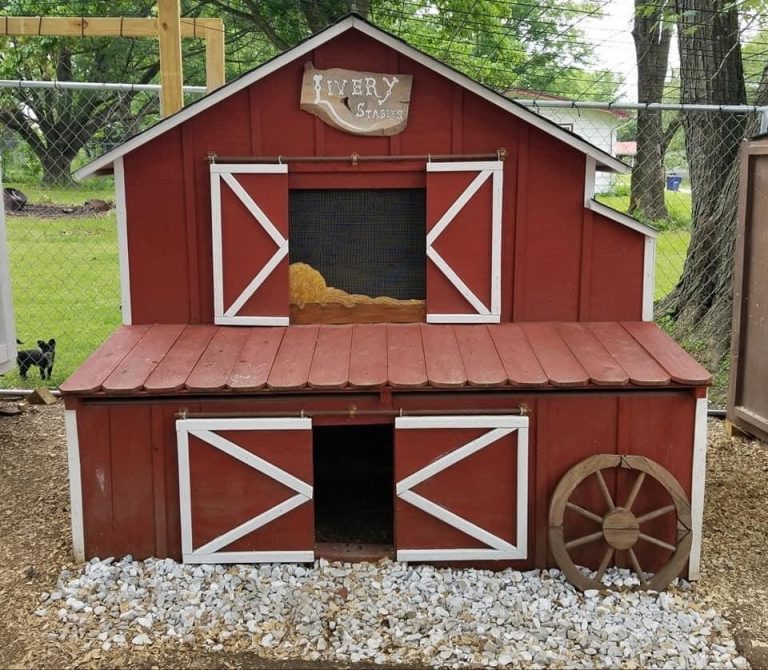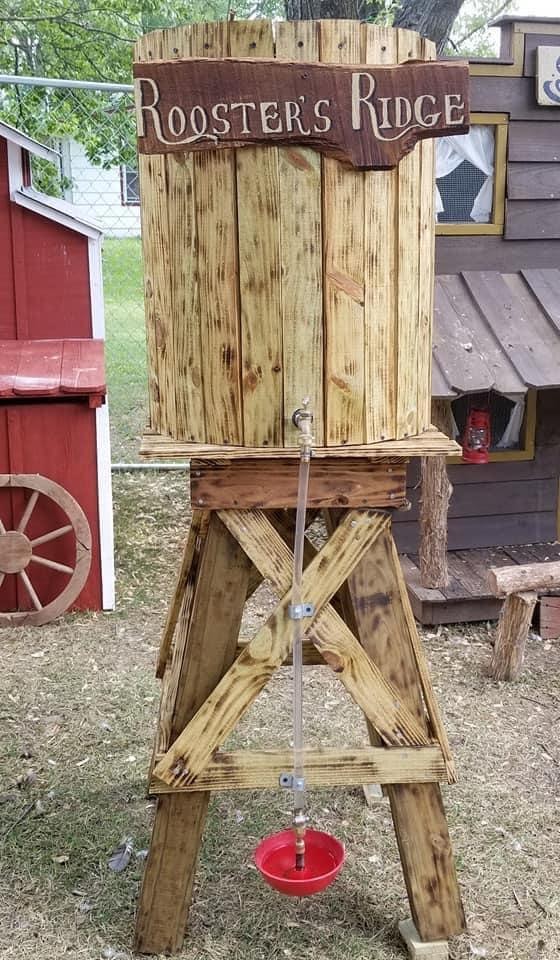 The town even has it's own jail…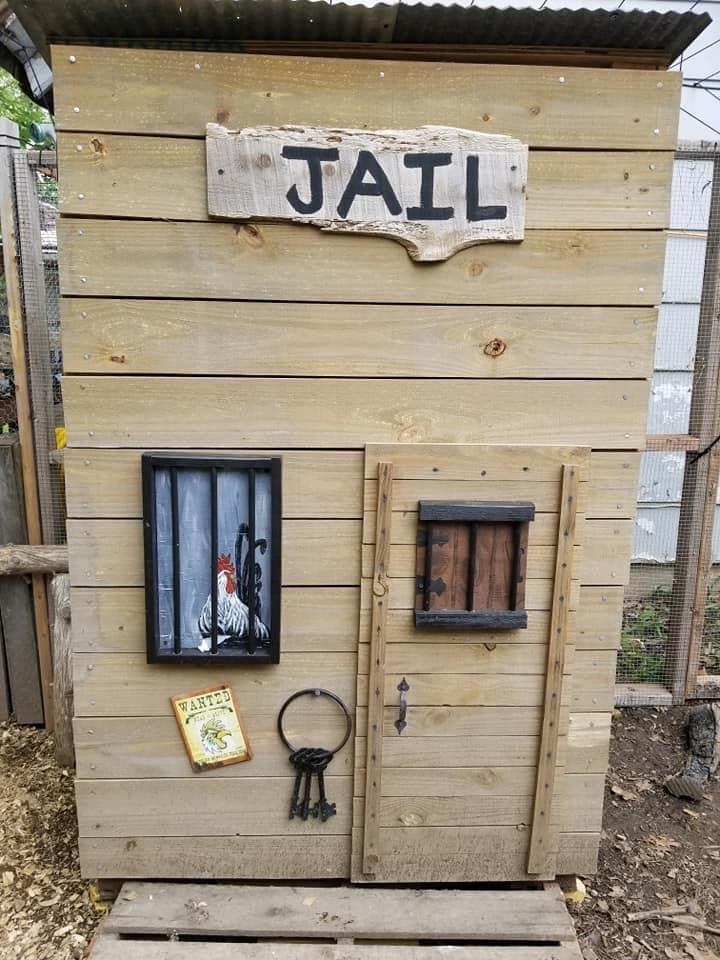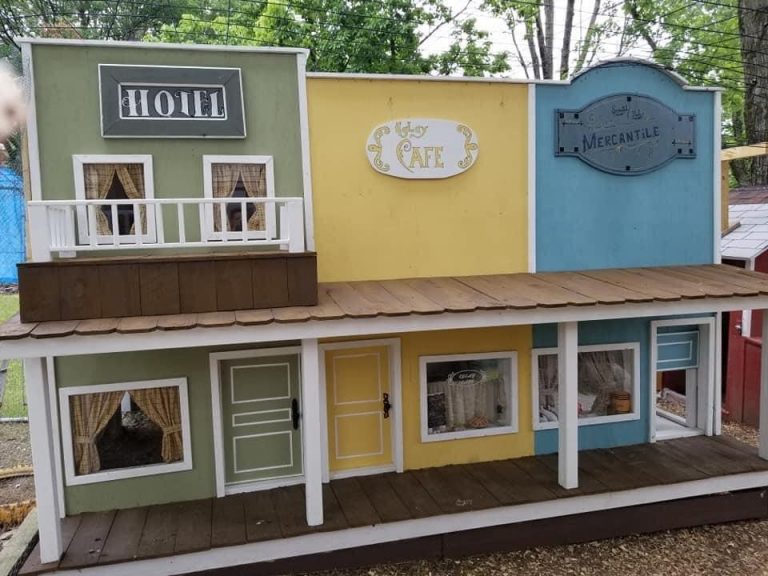 But our favorite part of the town is the city complex, which houses the hotel, cafe and mercantile.
Check out the video tour below.  Let us know what you think!
Latest posts by Cowgirls In Style
(see all)