Two Cowgirls Will Be Competing In Season 3 Of Ultimate Cowboy Showdown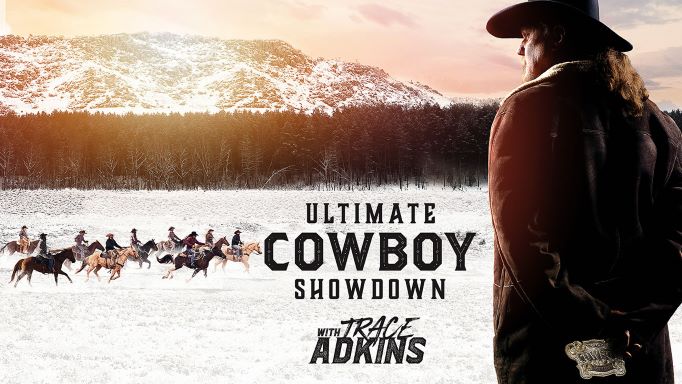 The 3rd season of Ultimate Cowboy Showdown, hosted by Trace Adkins will debut on Thursday, April 21st at 8PM ET and they are featuring two competitive cowgirls, Brianna Markum-McClain and Sarah Foti.
In Ultimate Cowboy Showdown, top cowboys from across the United States compete to win a herd of cattle (worth at least $50,000), a coveted belt buckle and a lifetime of bragging rights. As they lock horns in a series of grueling challenges, they are judged on their skills, knowledge, grit, and passion. The diverse male and female contestants include ranch owners and managers, horse trainers, ranch hands, bull riders, and rodeo competitors. One-by-one cowboys who don't perform are eliminated by country music icon Trace Adkins and a panel of expert judges, and in the end, only one cowboy rides away with the herd.
No season of Ultimate Cowboy Showdown would be complete without revered host Trace Adkins, who also serves as Executive Producer of the show. He had this to say: "With each new season of Ultimate Cowboy Showdown, I marvel at the level of talent in the contestants. I get to see some of the best cattlemen and ranchers from across the country, men and women who make their living off the land. They make my job pretty tough throughout the competition – I never want to send anyone home; but, when they aren't on their game, I have no problem telling them to 'hit the trail.' I'm honored to judge this season's competition, and I look forward to seeing who takes home the cattle, the buckle, and the bragging rights!"
"This original series has become a true fan favorite with the INSP audience," said Butts. "With each new season viewers become more invested in the cowboy contestants as they root for their success, or departure. In season 3 the level of talent and drama has become more intense, the challenges more rigorous, and the atmosphere much more competitive. With 14 seasoned cowboys vying for a life-changing prize, no one is shy about doing whatever it takes to come out on top! In addition, this season features a new formidable opponent…Mother Nature. Filmed in beautiful, but cold and windy Douglas, Wyoming, the weather conditions proved harsh and unrelenting, and added a whole new dimension to the challenges in each episode. We are confident our viewers will love the increased intensity of this season's competition!"
Meet The Cowgirls…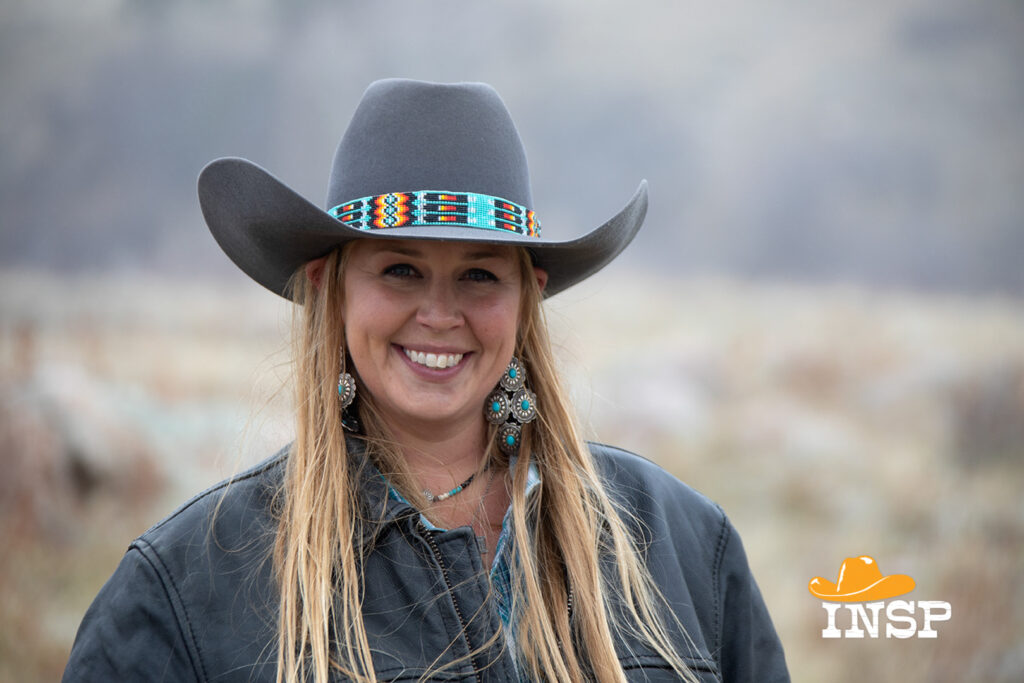 Brianna Markum-McClain
Tatum, New Mexico
A fourth-generation New Mexico cowboy, Brianna is a powerhouse boss like her late father. She has been known to make grown men cry. On top of her full-time job managing a major convention center, Brianna also operates her own rodeo company with her husband and still finds time to rope competitively. She qualified for the 2020 World Champion Rodeo Alliance and won the Original Team Roping Heading Finals. At this point in her career, Brianna has won so many buckles she has started giving them away.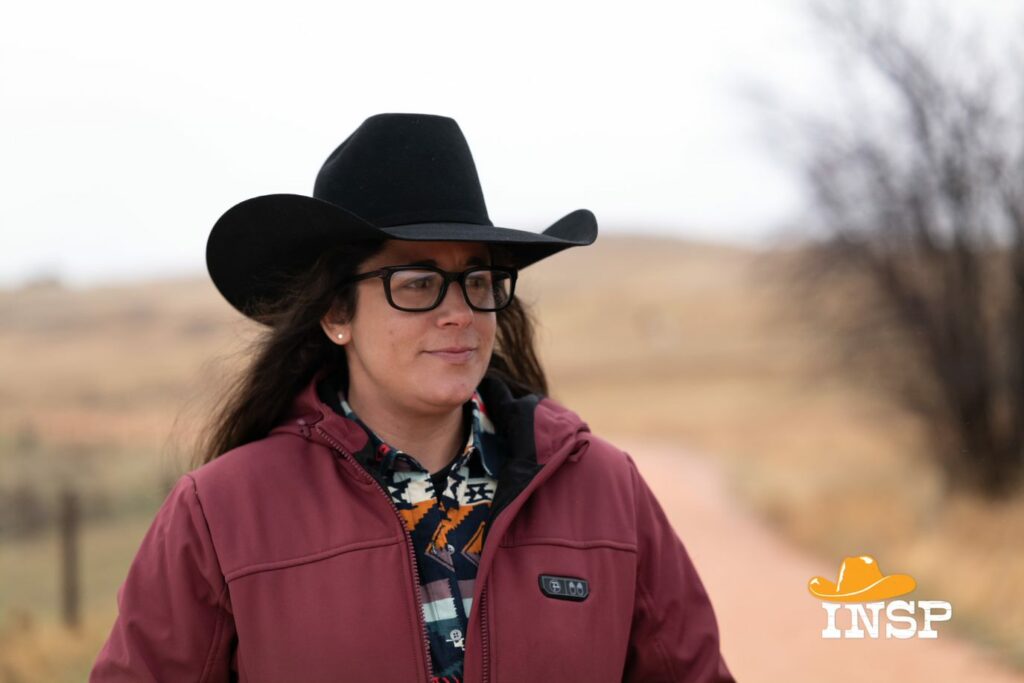 SARAH FOTI
CRYSTAL RIVER, FLORIDA
Sarah is a first-generation cowboy from central Florida. As a day worker, she tends to 900 head of cattle. When not working on ranches, she manages a successful beehive operation of 3,000 active colonies. In 2018, Sarah and her team won the "Day of The Cowboy Ranch Rodeo" in Alabama after she roped and loaded her yearling in record time.
Watch Season 3 teaser below…
Latest posts by Cowgirls In Style
(see all)