Cowgirl Chocolates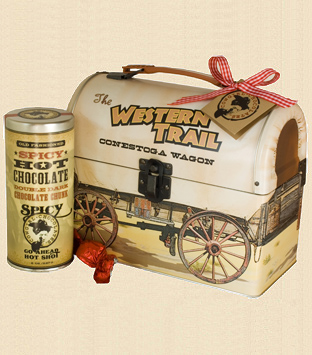 Chocolates with a Spicy Cowgirl Kick
One of our "Can't live without" food is chocolate. It's creamy, it's dreamy and we seriously can't get enough. If you are like us, you will love this little quaint shop we found while browsing the net. We found this little tid bit of information on their website.
Head Cowgirl Marilyn Lysohir founded Cowgirl Chocolates in 1997. Her two favorite things in the world are art (she has a notable career as a ceramic sculptor) and chocolate. In fact her first job was working in a chocolate factory in Pennsylvania. Marilyn mingled some favorite memories with some new ideas to create an American original, Cowgirl Chocolates…chocolates with a spicy cowgirl kick. She was the pioneer, one of the first companies to offer spicy chocolates in the world.
With the holidays just around the corner, we found a great gift idea.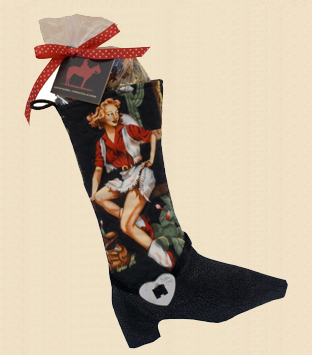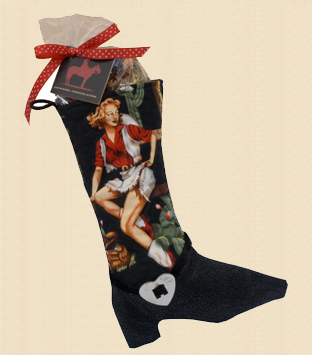 Special for Christmas… a hand-made in the USA cowgirl boot filled with an assortment of 24 truffles and ready to hang by the fireplace for that special someone on Christmas morning. Or get them empty and fill them with diamonds and stuff for that very very special someone.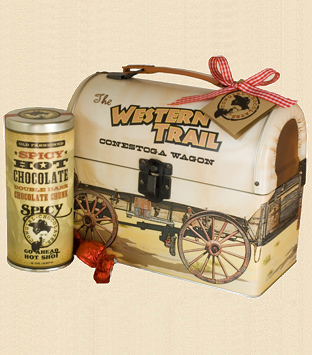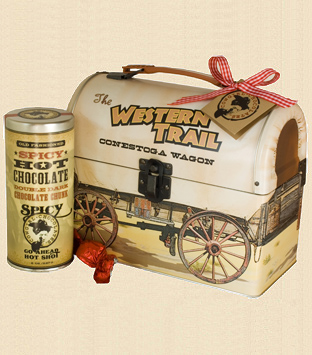 A perfect gift for your favorite cowgirl or boy… an old fashioned lunch tin with gift card …holds a 1⁄4 pound bag of spicy truffles and a 1⁄4 pound bag of mild and an 8 oz can of our famous spicy cocoa.
Find out more information on their site at http://www.cowgirlchocolates.com
Latest posts by Cowgirls In Style
(see all)