Hot Off The Press! Featuring Amber Marshall from "Heartland," MRA Queen Lisa Lageschaar and Much More!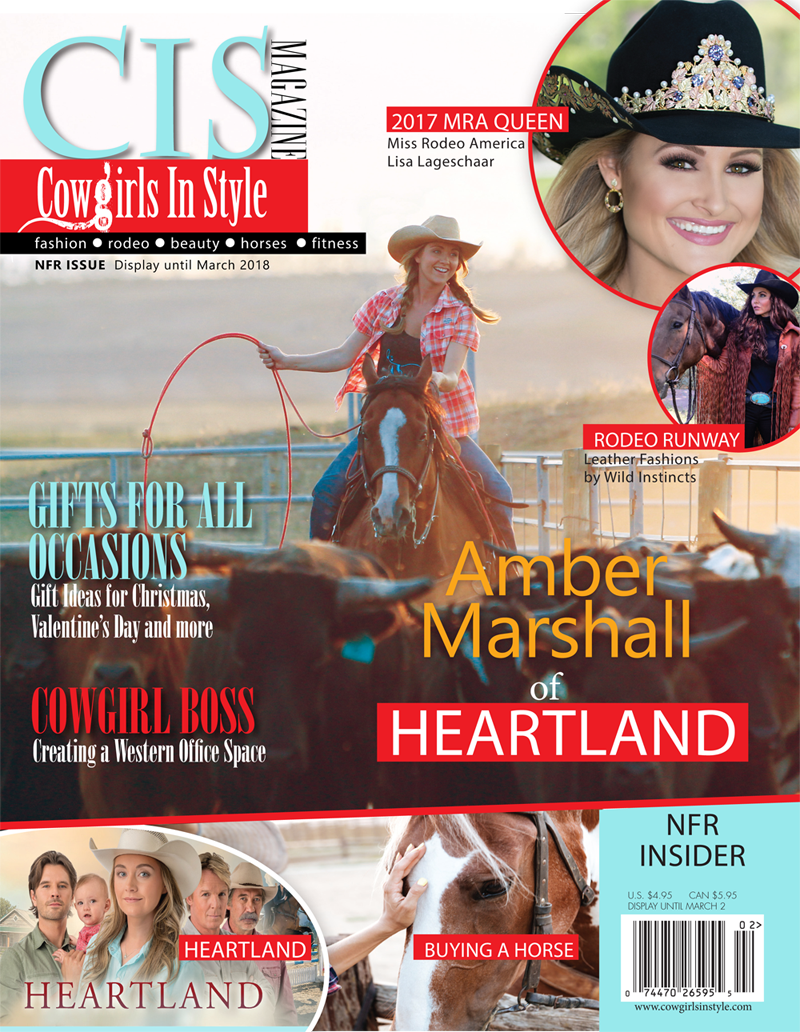 You can now Order the Latest Issue of Cowgirls In Style Magazine!
We are thrilled to feature Amber Marshall who plays Amy Fleming on the long running series, "Heartland" in our latest issue of Cowgirls In Style magazine.  Amber takes a minute out of her busy schedule to chat with us about the series and her life.  Heartland is in its eleventh season and is the longest running television series in Canadian history.  We love the show and hope you will enjoy our feature.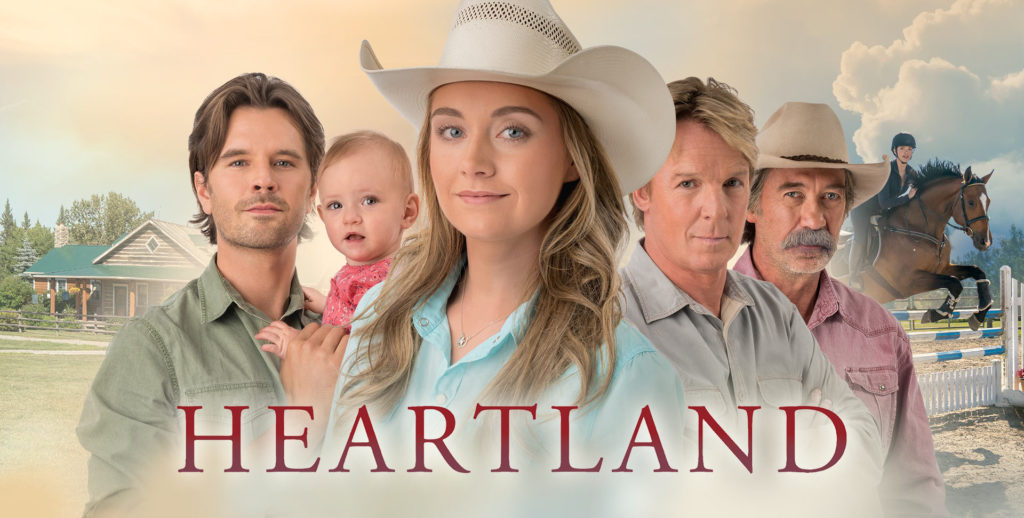 Miss Rodeo America 2017!
We also interview the 2017 Miss Rodeo America Queen, Lisa Lageschaar.  Lisa gives CIS a glimpse into the role of the reigning queen and also tips for those looking to compete in rodeo pageantry. Lisa is such a gracious and humble person, we know you will enjoy this interview.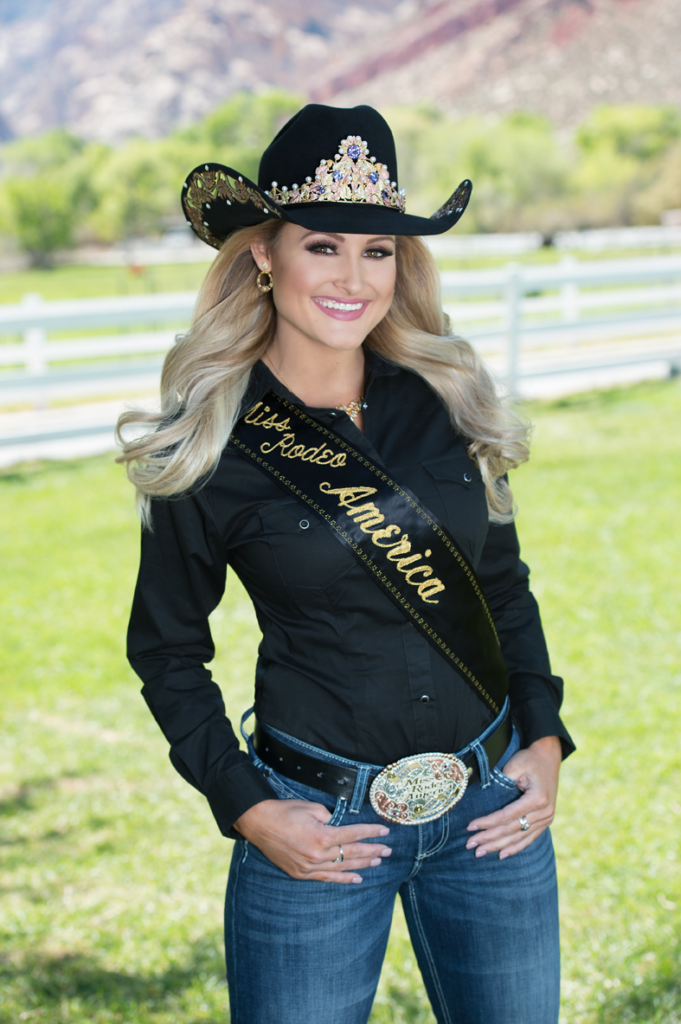 Looking to Buy a Horse?
Some great tips on finding the right horse whether you are looking for a Christmas gift or just looking to buy one for yourself.  Whether you are a beginning rider or advanced, we think you will find beneficial information.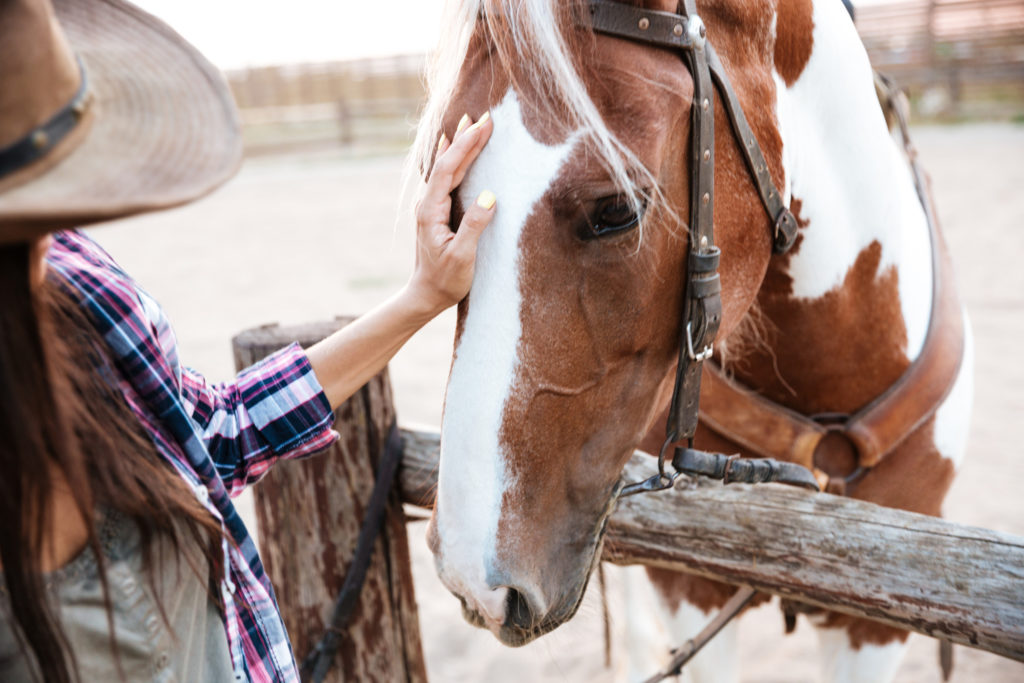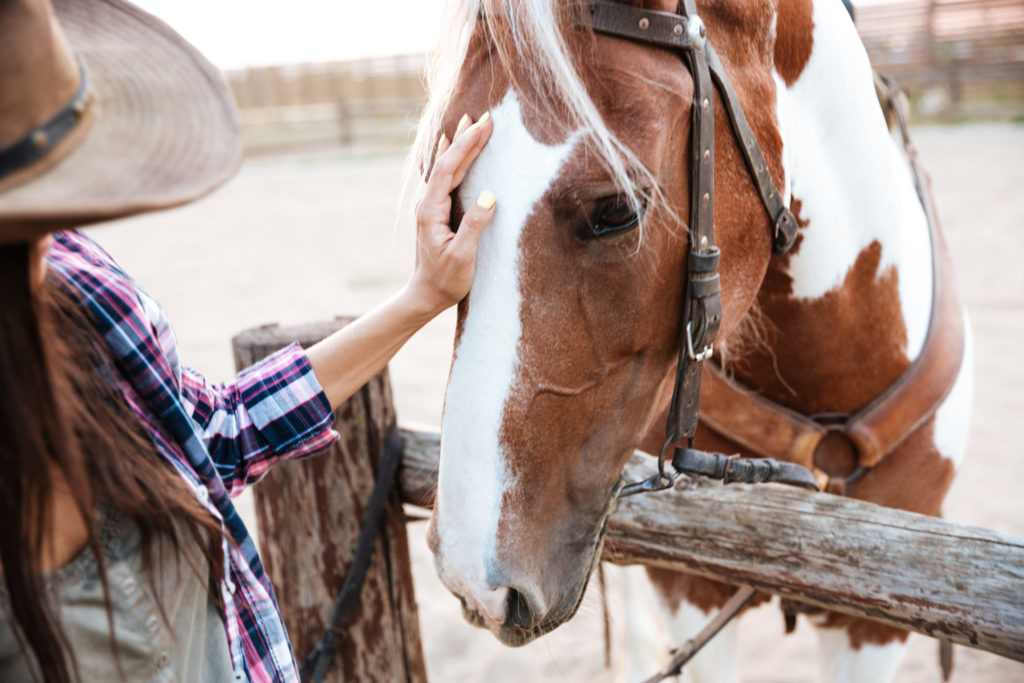 There is so much more information in this issue!  It is packed with Cowgirl Lifestyle!  And best of all, we are including a Black Friday Sale that lasts through Friday, December 1st!  Get 20% off a 1 year subscription.  http://www.cowgirlsinstyle.com/blackfriday.html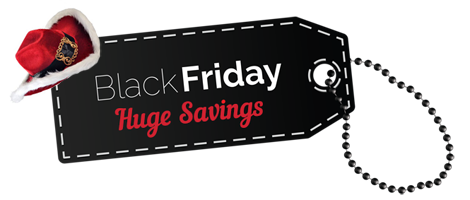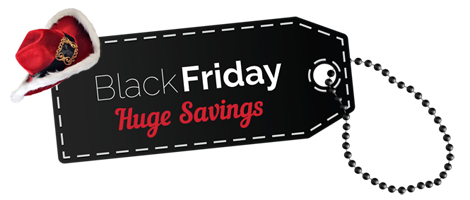 Latest posts by Cowgirls In Style
(see all)