Yellowstone Fans – They Seem To Be Prepping For A Season 5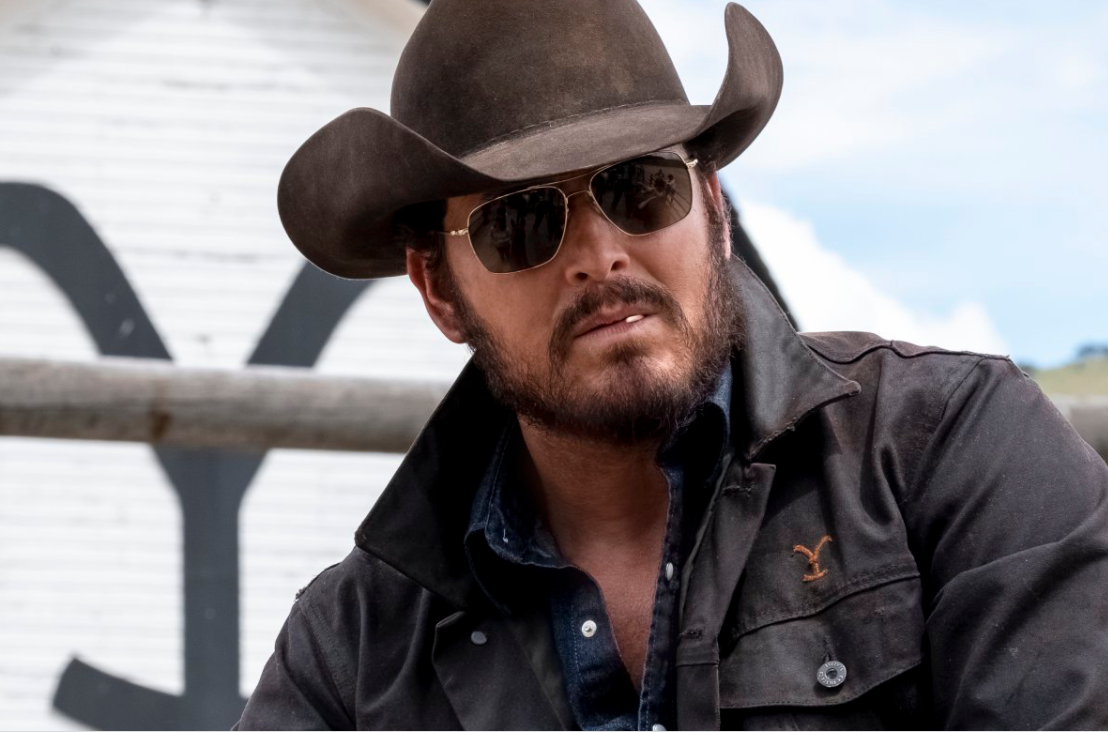 Even though season four hasn't begun, there are already plans in the making for a season five and fans are ecstatic!
Cole Hauser, who plays Rip on the series talks about a pending season five and what we might expect.
In an interview with Kathryn Walt Hall of HALL Wines, she asks Hauser about getting back to Montana and getting back to work, to which Hauser responds, "Taylor is working on it right now, and I think we'll be back some time in July." Confirming that he was talking about season five and not four, Hauser follows up, "Season five is going to be wonderful. The way we ended season four—I can't give too much away, but the way season four ends, I think the audience… will be happily surprised."
When asked about season five, Hauser opened up and said, "For us as actors, and I think I can speak for everybody… we come together. This is now going into our fifth year." He drops a few names, Costner, Reilly, Grimes, Wes Bentley, and Gil Birmingham, and while that's no hard confirmation, it is a hope for what might be to come!
Paramount Network has revealed that season four is returning in November, but has not officially announced any firm plans for season five.
Here's another look at the season 4 trailer…
Latest posts by Cowgirls In Style
(see all)