Actor Rip Wheeler's Wife Comments On His Famous Yellowstone Role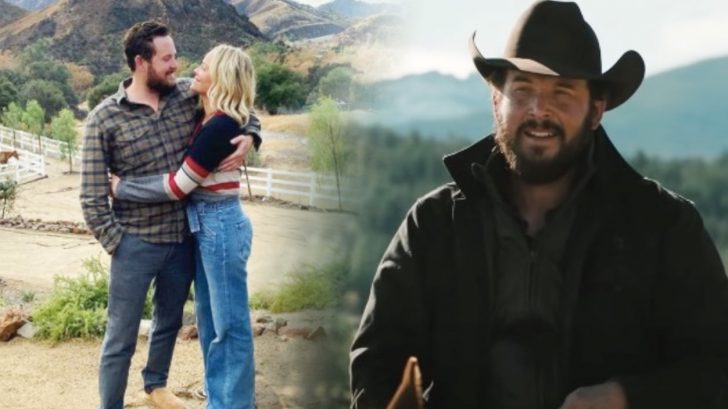 One of Yellowstone's leading men, Rip Wheeler played by Cole Hauser, is known for his tough and merciless wrangler ways. But he is one of the favorites with the lady viewers. Each episode draws in millions of viewers, and that makes the attention Cole gets even more enhanced.
What does Cole's wife think about it?
Cole has been married to photographer and former Sweet Valley High actress Cynthia Daniel since 2006. They share three children, Ryland, Colt, and Steely Rose.
Entertainment Tonight's Cassie DiLaura interviewed Cole in the leadup to the Season 4 finale of Yellowstone. Cassie asked Cole how Cynthia feels about the new attention he is getting from his lady viewers.
"She doesn't see any of that," Cole said. "She is one of those amazing women, she's been with me for so long that she knows the ins and outs of what we do."
Cyn, short for Cynthia posted this photo on her Instagram account and stated, "And yes I think this is the hottest picture I've ever seen of my husband."
View this post on Instagram
We love the honor and respect the couple have for each other.
Cynthia is also good friends with Kelly Reilly, who plays Beth Dutton. "She loves Kelly, they get along great," Cole said.
View this post on Instagram
We love the series Yellowstone, but not gonna' lie. Some of the language and scenes are not appropriate for many viewers, so we watch it with VidAngel. You should try it! It takes out the scenes and language that you don't want to hear. Love it!
Latest posts by Cowgirls In Style
(see all)